Later, 2020.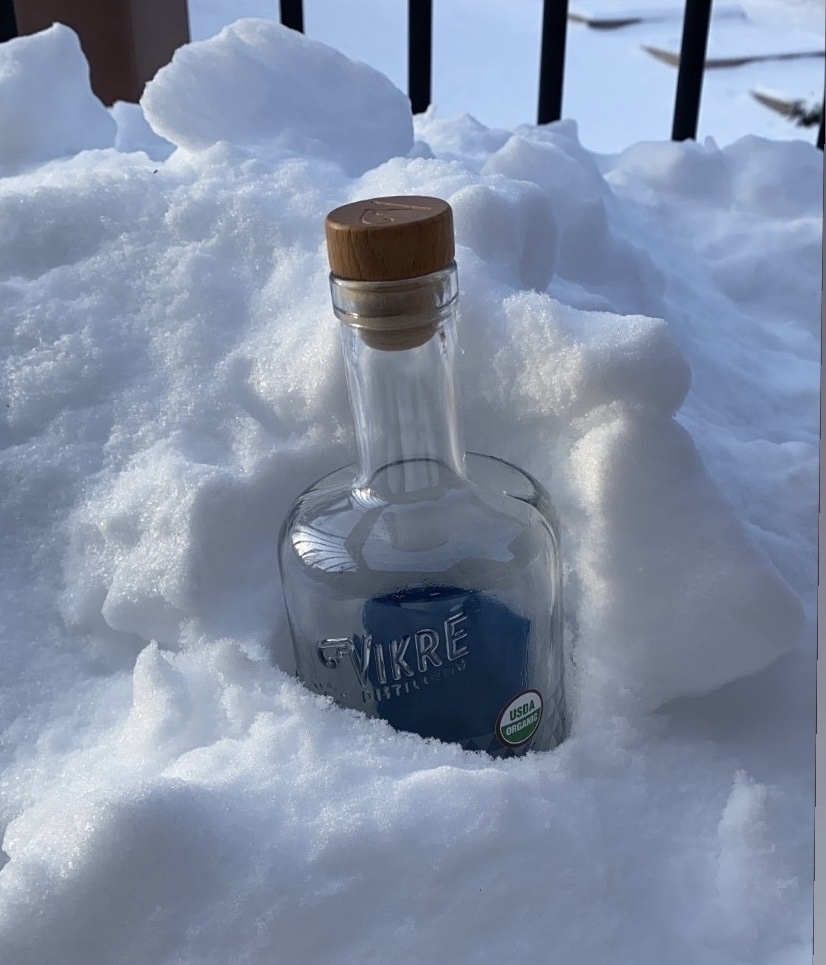 ---
In 24 hours, Flash is going away. I was not great at it, but Flash was one of my early forays into the interactive web. End of an era, certainly.
---
Just a bit of snow today.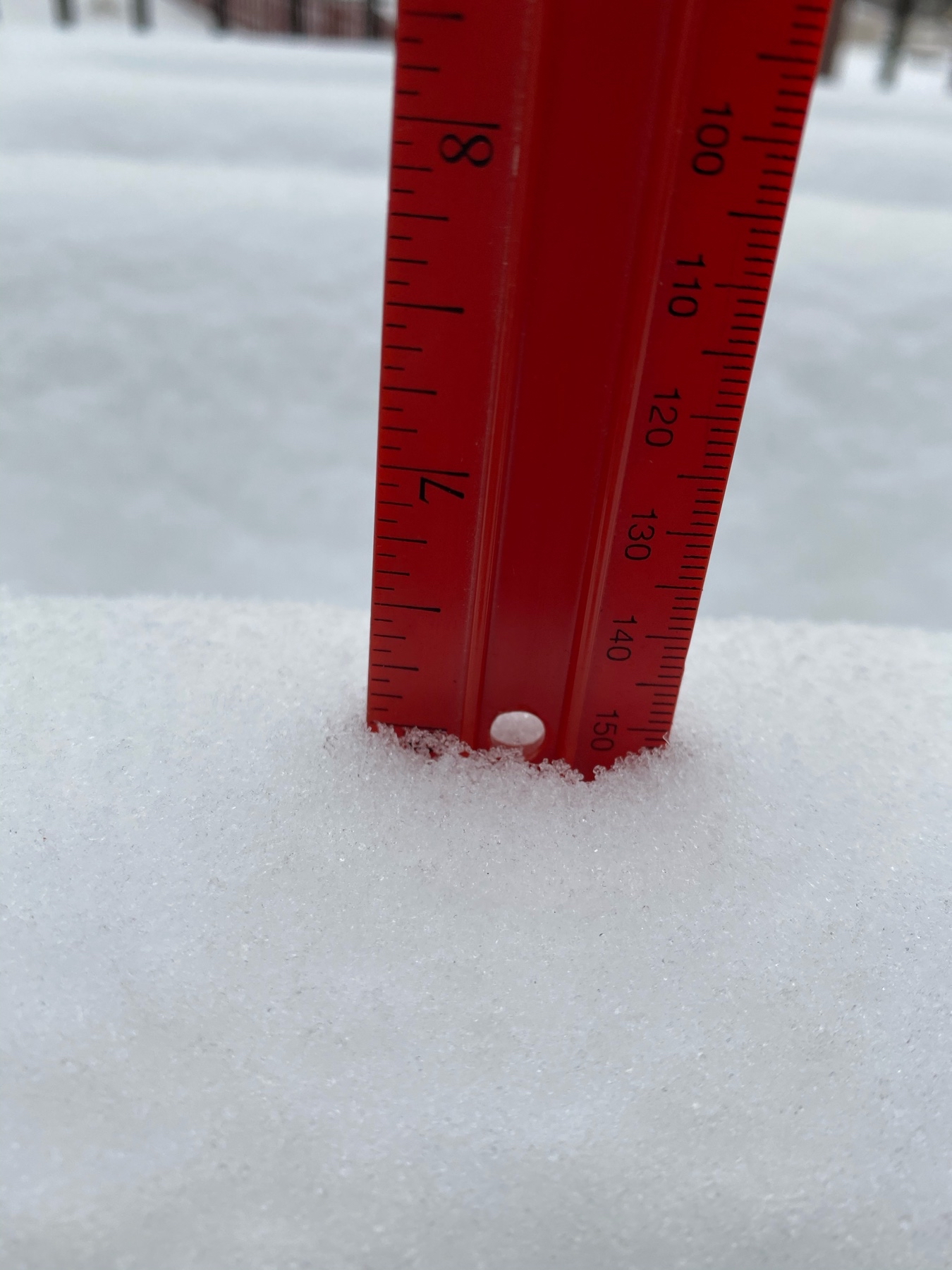 ---
Daughter is chanting "lefse!" so I'd say my work here is done.
---
Current project! Kiddo always gets the best presents for me.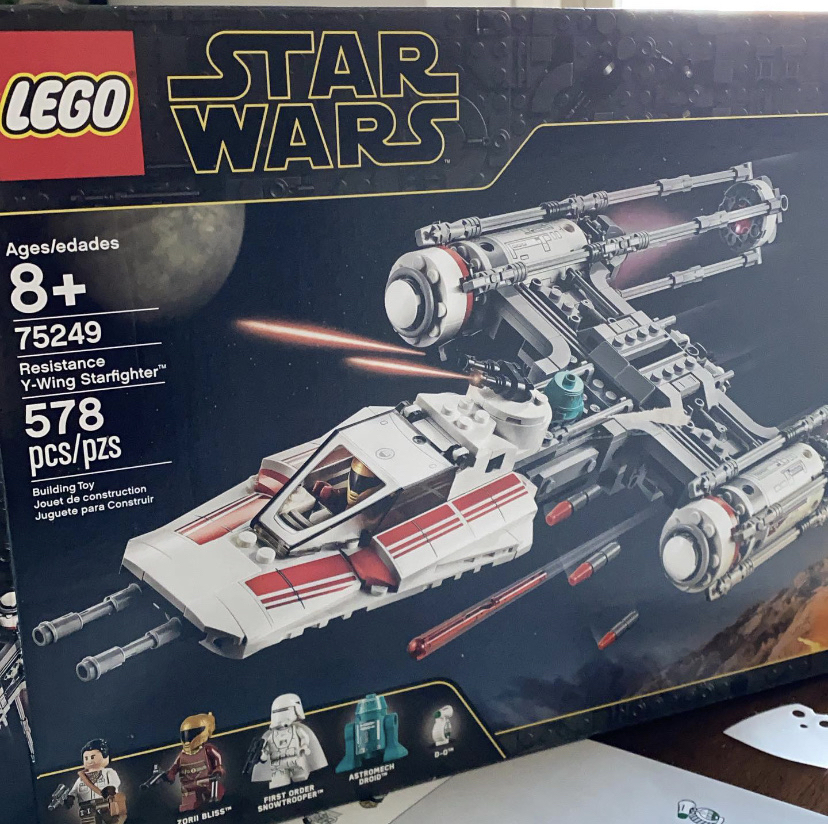 ---
Ice.
---
Currently reading (finally): The Code by Margaret O'Mara 📚
---
Cancelled subscriptions to the Peloton app and Down Dog in anticipation of Fitness+ and I'm pleased to say I think it'll work great for me.
---
---
---
Lussekatter. (St. Lucia saffron buns.)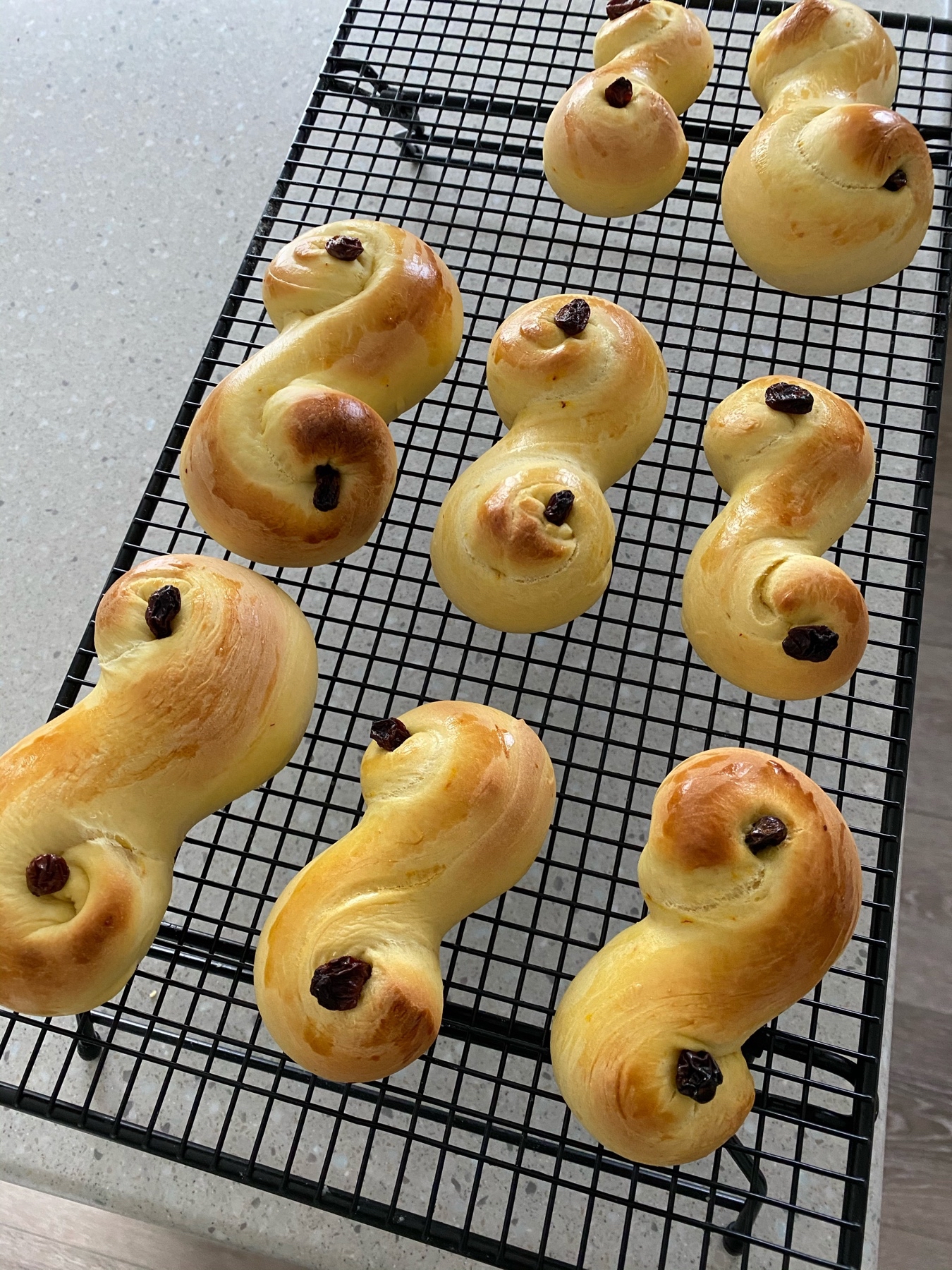 ---
---
Snow day.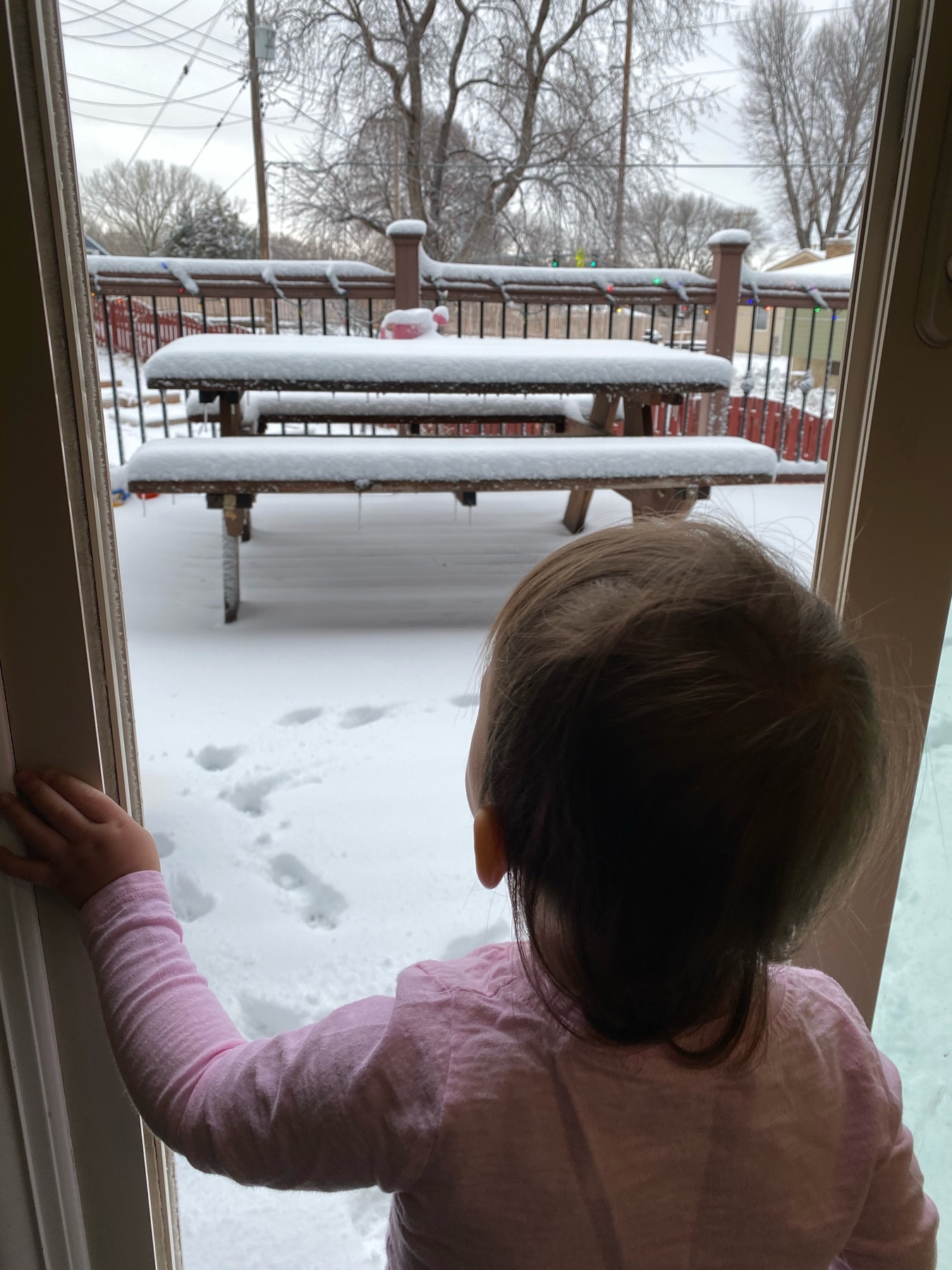 ---
It took me far too long to discover Halt and Catch Fire.
---
Time for some maintenance on a DH project, I guess.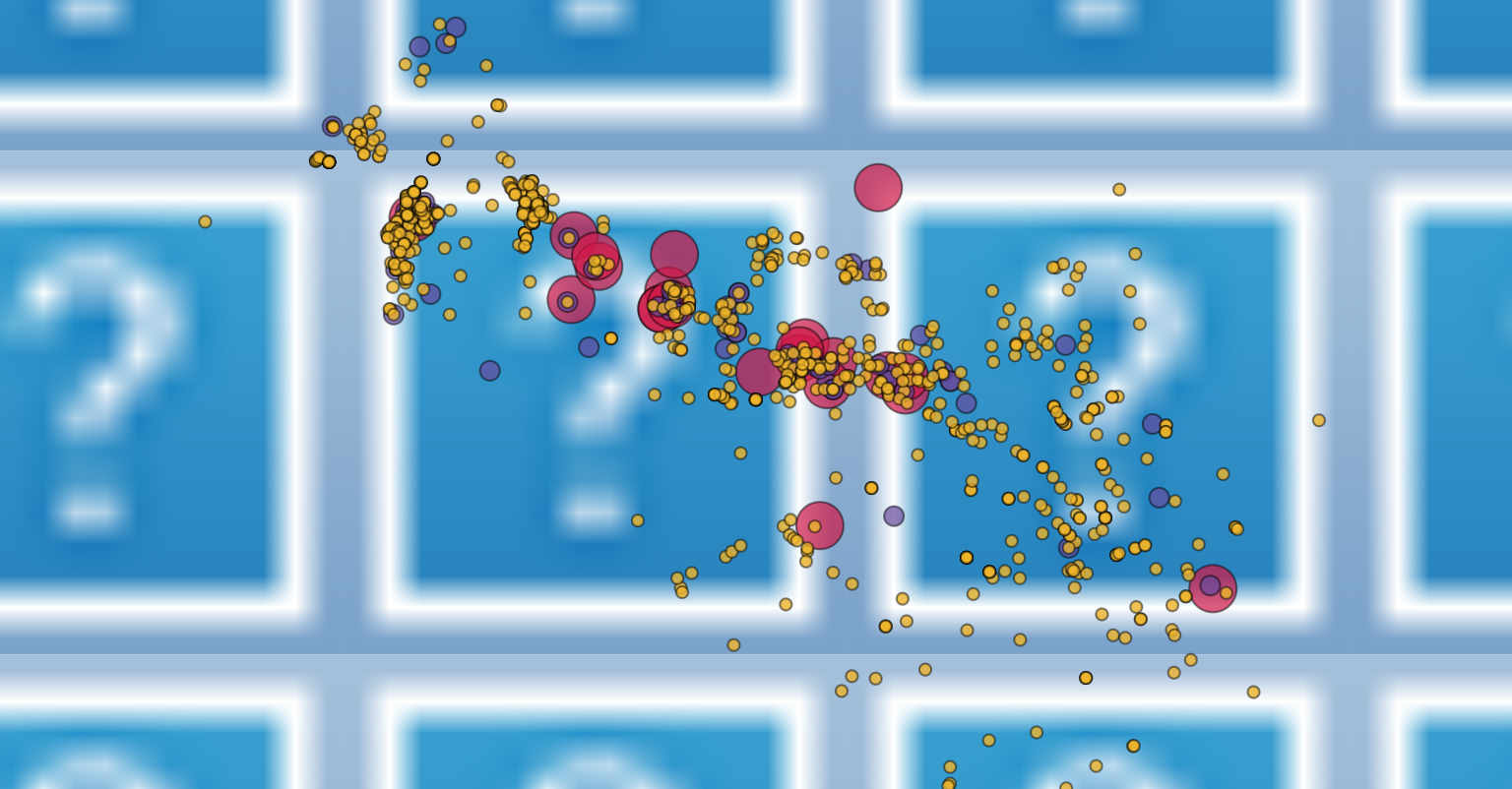 ---
Listening to Margaret O'Mara deliver the Katz Distinguished Lecture in the Humanities on "Remaking the Silicon Society." Fantastic reflections on tech, society, COVID, and how this moment exposes the great possibilities and immense limitations and inequalities of the technology we use to work and communicate.
---
---
Spicy Norwegian pepperkaker.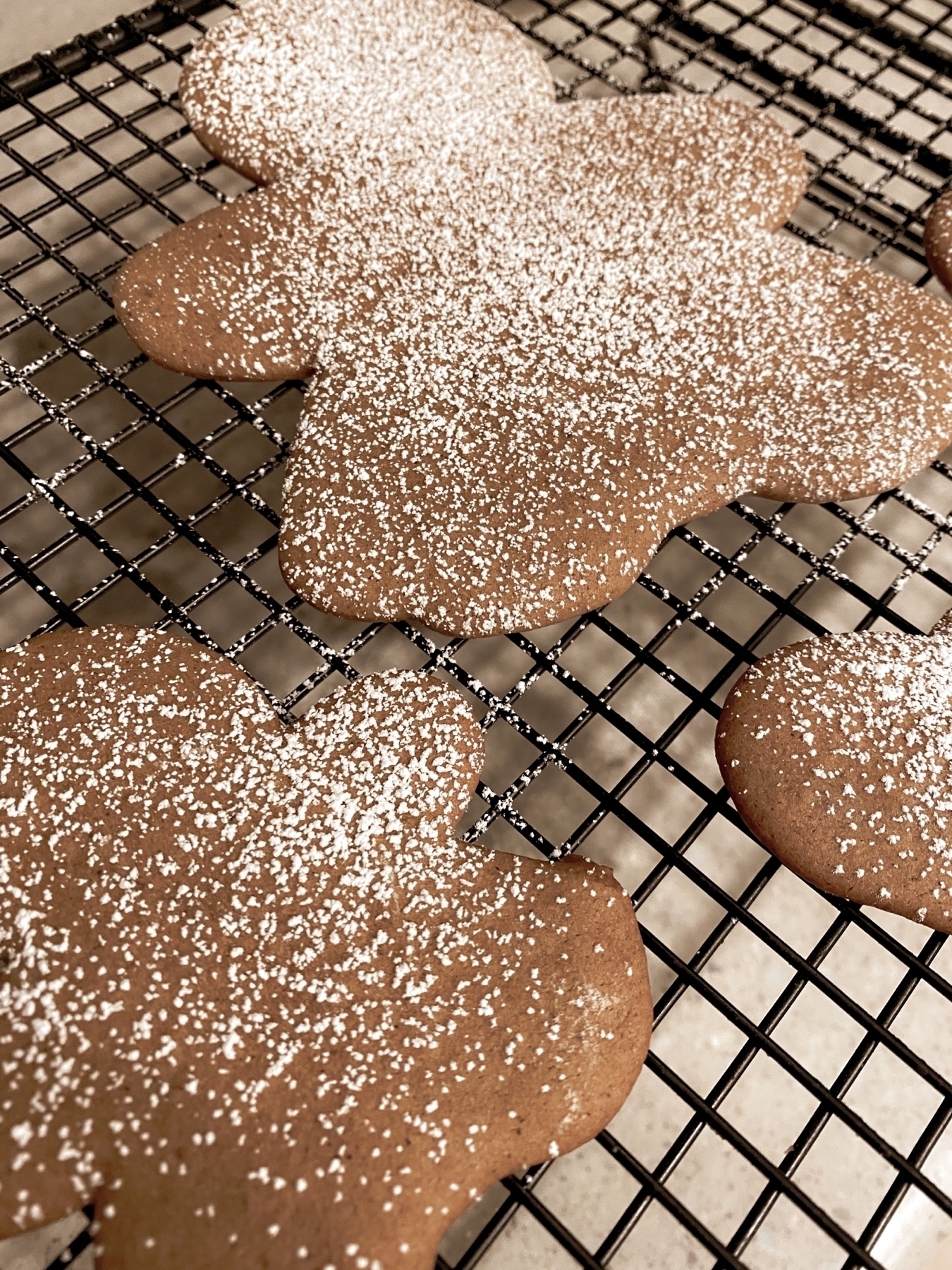 ---
Welcome inside, tree.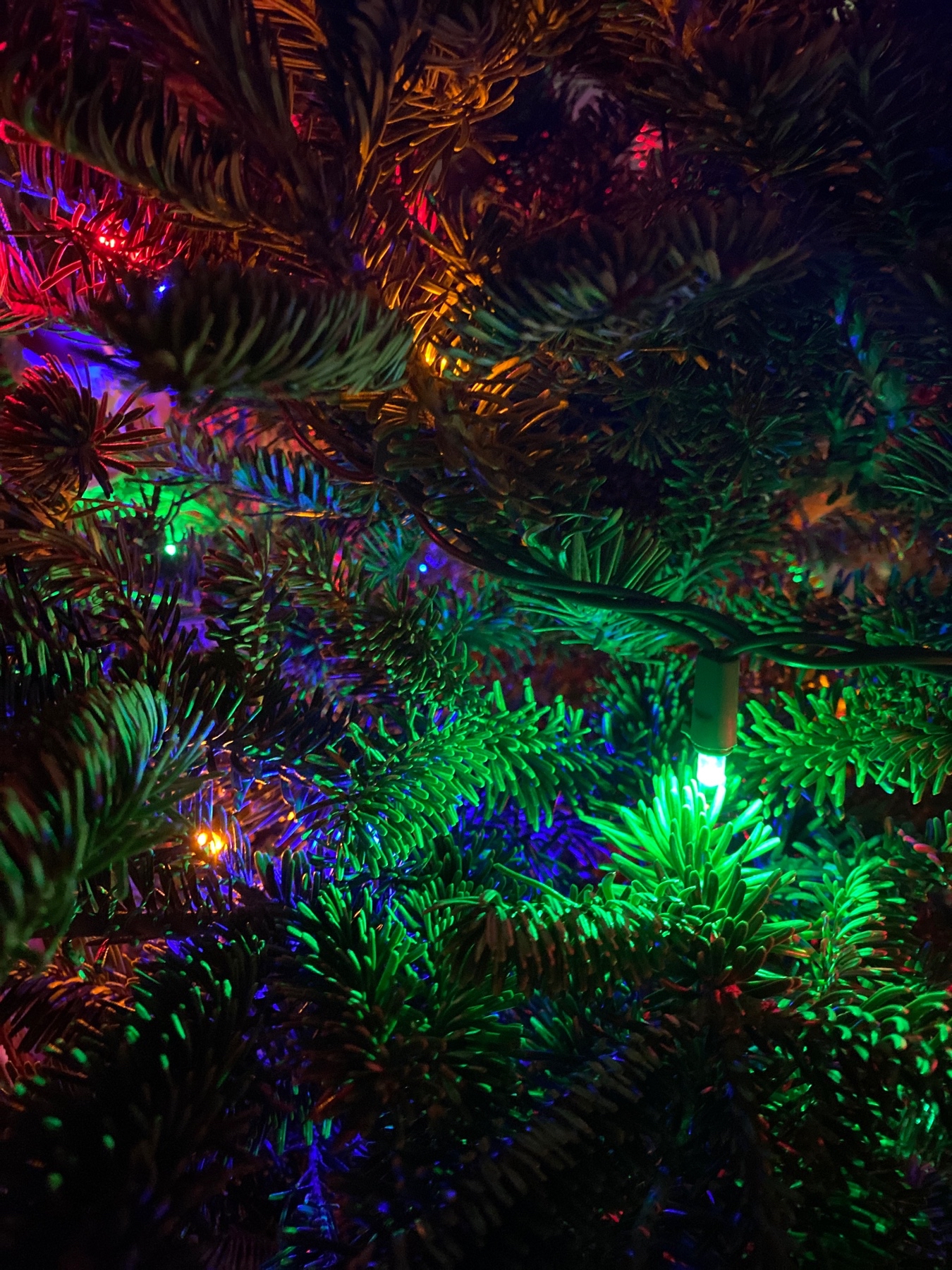 ---
I need to find some local juleøl.
---
---
Oh no, I might've just been inspired to start a new digital history project.
---
---
"I cannot overemphasize how much the lesson of the web is that people, given the choice between the freedom of operating and managing their own platform, and running a centralized platform that they do not control, will choose the centralized platform. The desire of regular people with things to do to also become systems administrators is far less than what we assumed it would be."
---
Good news, we can gaze upon my lackluster programming skills for eternity.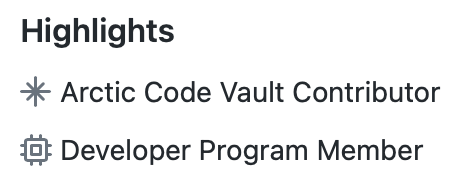 ---