---
Knocking out lots of little digital maintenance projects this week:
unsubscribing from apps and services I don't use frequently
setting up OpenDNS on our router
consolidating digital notes into Apple Notes and Obsidian
consolidating my fragmented task management into Reminders (yes, that Reminders) + GitHub Issues
acting on long-open browser tabs
---
---
Today's projects include finally getting my router on OpenDNS.
---
The Break from Twitter
During Advent, I decided to take a break from Twitter. I've dipped a toe back in here and there over the past few days, but honestly I might keep away for the most part. Twitter might become, in some tortured computer lingo, more of a write space rather than a read space: a place to broadcast my writing, projects, the work of my colleagues, and so forth, rather than something I mindlessly scroll or jump to out of habit anytime I open a new Safari tab. If I continue to use Twitter much as a reading space, I might lean much more heavily in Twitter Lists (which were already a common way for me to use the platform).
I find myself returning to this piece Caitlin Flanagan from earlier this year:
Twitter is a parasite that burrows deep into your brain, training you to respond to the constant social feedback of likes and retweets. That takes only a week or two. Human psychology is pathetically simple to manipulate. Once you're hooked, the parasite becomes your master, and it changes the way you think. Even now, I'm dopesick, dying to go back.
Part of my own thinking here is Twitter steals my time: my time for thinking, for writing, for meaningfully engaging in the world. There's also something enticing about being in the know, as it were: keeping up with the latest news, or the discourse of the day, or the controversy of the week (especially as things unfolded during the previous presidential administration) made me feel informed and ahead of the news curve. But, in reality, it did nothing but fuel anxiety, endless scrolling, an incessant desire to keep up with the news – news that I couldn't actually act on or influence in any meaningful way.
In some ways, I find this really unfortunate – I've found Twitter to be an incredible place for professional connections, networking, even building real friendships. So I stick around, because these are real, tangible things that happened because of the bird site and still do happen – but even this is starting to feel like less of a thing.
I'd rather spend that time reading, writing, building, thinking, creating – and I hope to do this more meaningfully as we enter 2022.
---
My small Christmas break project of fixing face tagging in Apple Photos to correct miscategrized images of my kiddos just got way harder: thanks to a confusing UI issue, I accidentally tagged the 5yo as the 2yo. And now I have to go back and fix everything.
---
Just finished Margrete den første. Pretty good drama on political intrigue in fifteenth century Scandinavia. 🍿
---
Making gløgg today:
1 cinnamon stick
6 cloves
1 teaspoon freshly grated nutmeg
3 cardamom pods
3 whole peppercorns
1 bottle red wine
1/3 cup aquavit
1 tbsp honey
orange zest
1 handful of raisins
1 handful chopped almonds
Combine everything except zest and honey. Heat through on a stove, but don't boil, for fifteen minutes. Add remaining ingredients and serve.
---
Merry Christmas.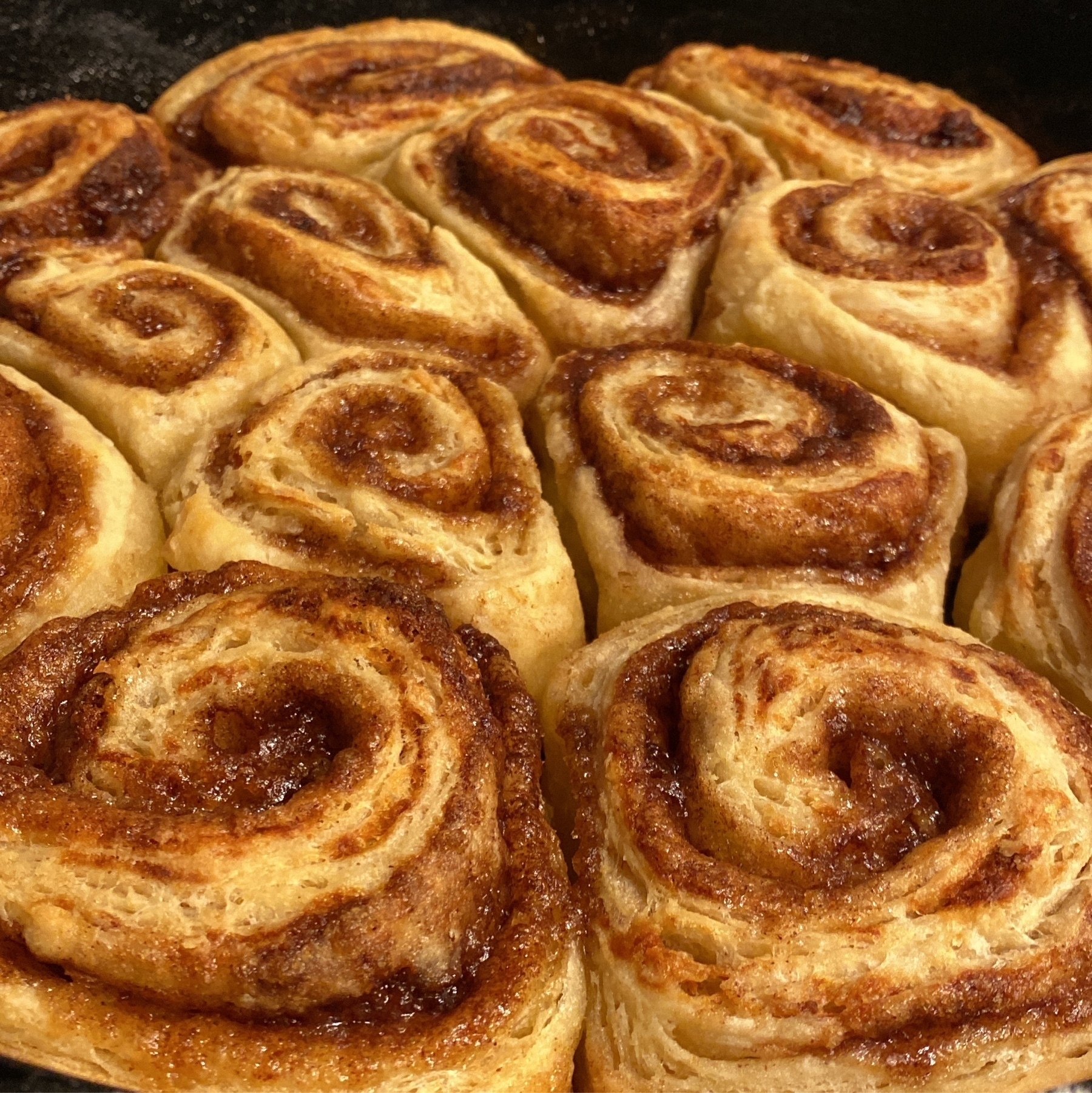 ---
The Icelanders are on to something. ☕️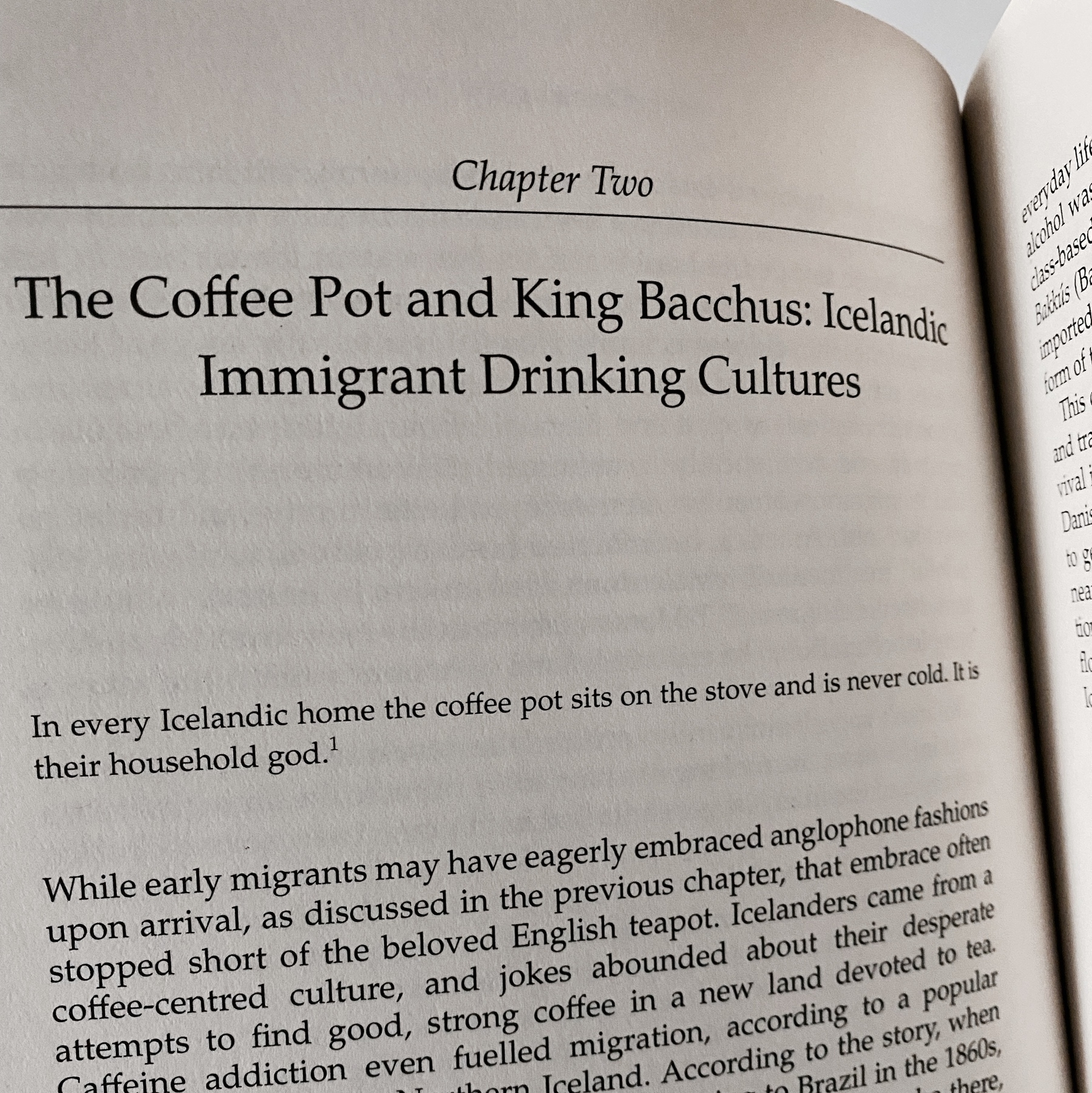 ---
---
Julebordet
We're just a few days away from Christmas, and while there's a lot I love about this time of year – the people, the cold weather, snow (although, not this year…), extra time at home with the kids – food often takes center stage. We spend much of December baking and cooking things that are only made during this time of year, both for our household and for others. For at least ten years now, my beloved and I bake sweets and candies as Christmas gifts to our family and close friends. It's a tradition both us and our families look forward to.
We also make plenty of things typically for our household (although we always over-bake, and tend to give out lots of these sweets to others). Over the last couple of years, I've added three Scandinavian baked goods to our usual December fare: gingerbread (pepperkaker), St. Lucia saffron buns (lussekatter), and sirupsnipper. And then there's the Christmas meal itself.
Mains
For Christmas Eve and Christmas Day meals.
Oyster stew: My family's Christmas Eve tradition. As kids, we always attended the Christmas Eve church service, then went to grandma and grandpa's for oyster stew, before returning home to open a couple of gifts.
Broccoli cheese soup: For the vegetarians in the household, I typically make this crowd favorite.
Roasted duck: This is a new one for me this year. In previous years I've usually cooked ham or pork loin for Christmas Day, but I'm looking forward to trying this out.
Gløgg: A Scandinavian-style glüehwein. I've made this already this year, but we're making more. And I'm probably going to use the gløgg to baste the roasted duck.
Smoked salmon: Can't have a julebord without salmon or cod being served. Last year, I cooked cod and sandefjordsmør. This year, we've got smoked salmon.
A smattering of other roasted vegetables (broccoli, in particular), surkål, and cheeses.
Baking
Pepperkaker: Is there anyting more Christmas-y than gingerbread? We usually bake this in late November right before the start of Advent.
Lussekatter: Another baked item of Scandinavian origin are the St. Lucia saffron buns, usually made for St. Lucia's Day on December 13.
Sirupsnipper: New this year to me, which I'm probably making tomorrow. These Norwegian Christmas cookies are reminiscent of gingerbread. Diamoned-shaped with a blanched almond in the middle.
Cinnamon rolls: My family brough the oyster stew tradition to our household; my wife's family brough the cinnamon roll tradition. I'll leave it to the reader to decide who got the better deal. We make these on Christmas morning using a recipe handed down from the grandparents.
Lefse: If you have Norwegian family or heritage, you've most certainly had these potato flatbrads. Slather with butter topped with cinnamon and sugar, or roll up some smoked salmon, dill, cucumber, and sour cream.
Gledelig jul!
---
---
---
---
Today is for making lefse.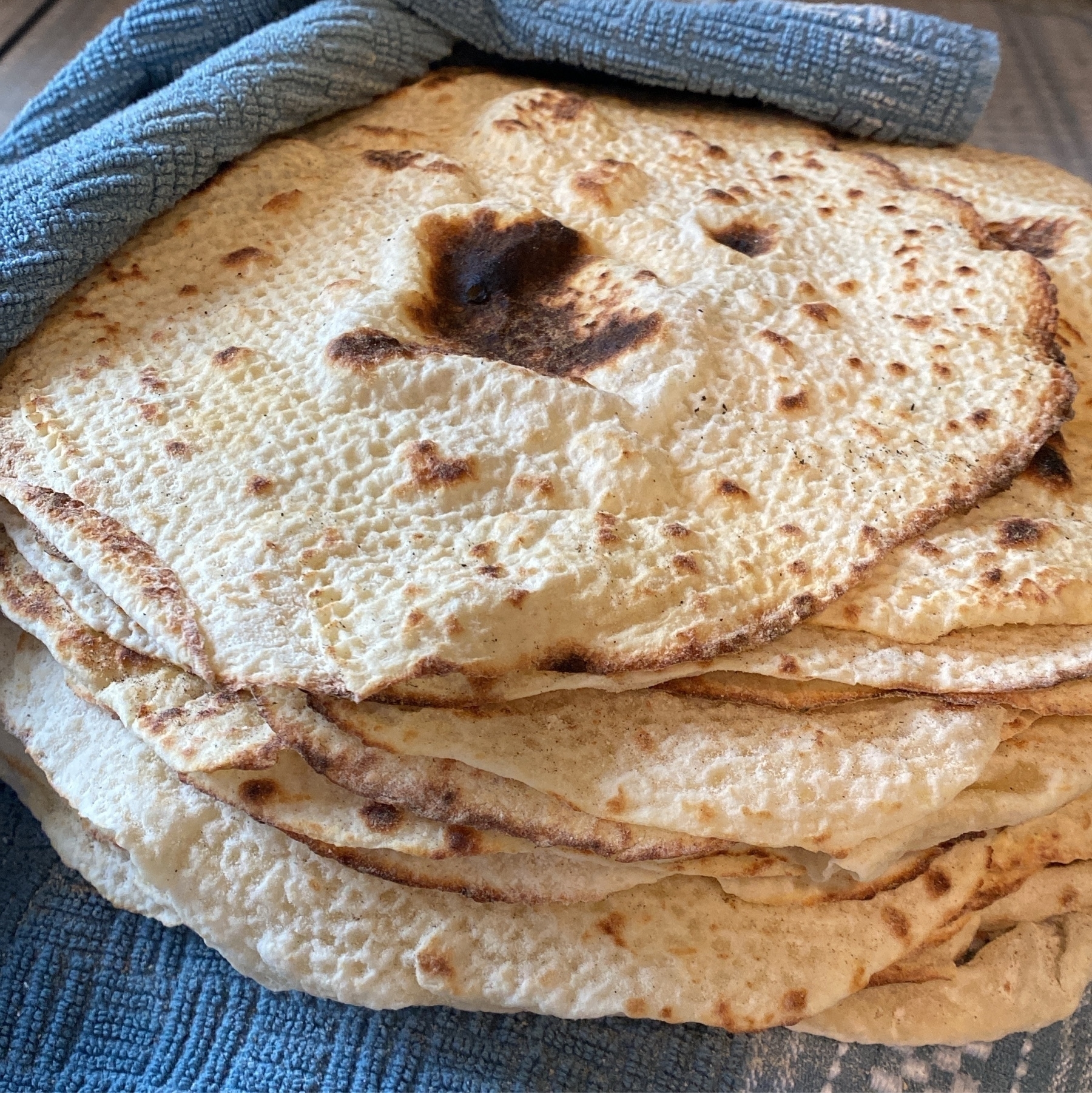 ---
---
---
I might be getting a home beer brewing kit for Christmas, so I might be brewing up some juniper beer soon.
---
Christmas Tunes
If Christmas music is your thing, I've probably got you covered.
---
I don't feel good having experienced my first (indeed, multiple) tornado warnings in December.
---
This storm front is screaming fast. May look small but it's packing a huge punch.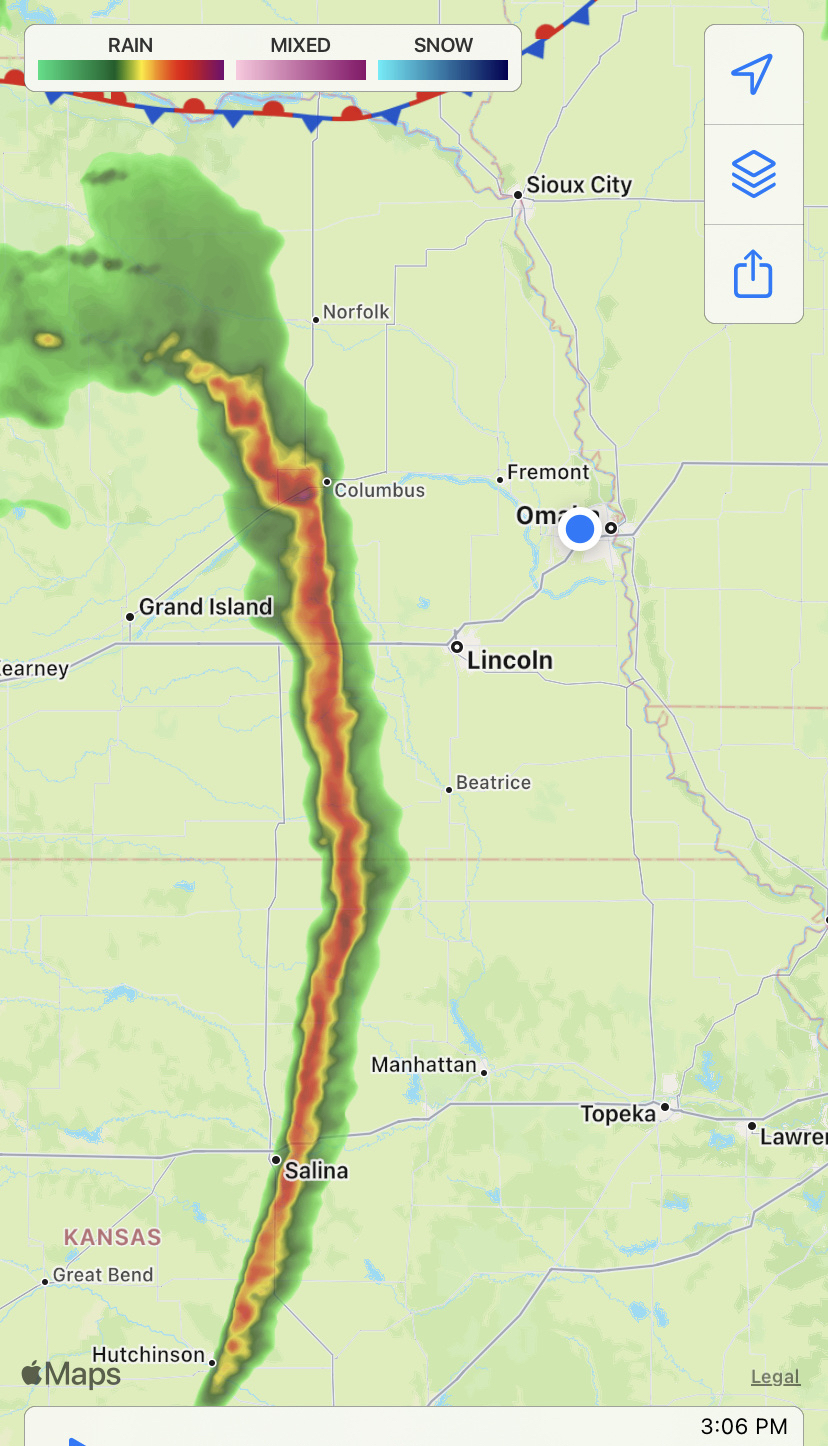 ---
ah yes the December fire season

---
What an absolutely bonkers Formula 1 season.
---
I'd hate to be a Formula 1 steward today.
---