New clacky keyboard. It's so great.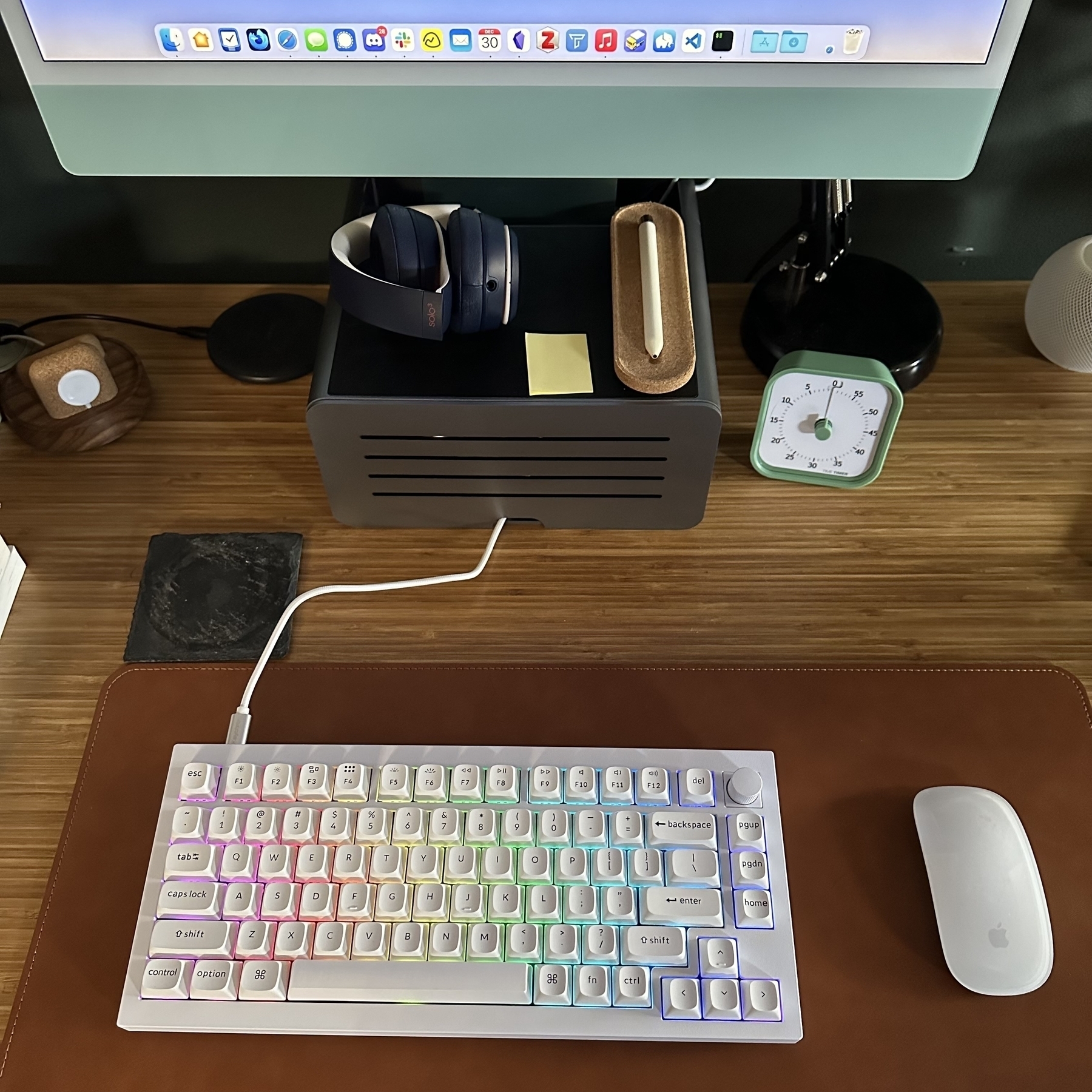 ---
Frosty.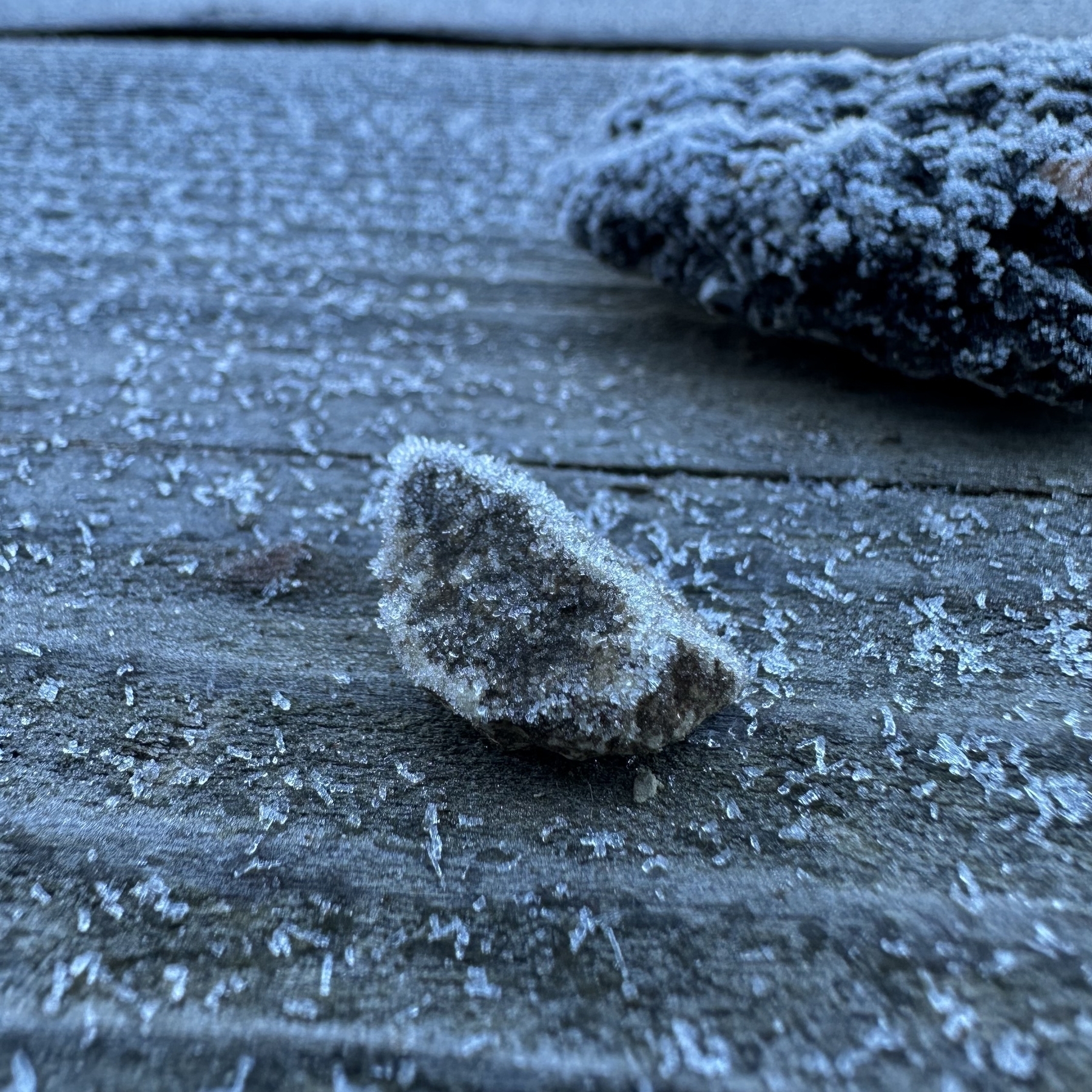 ---
Year in books for 2022
Here are the books I finished reading in 2022.
---
---
In the mailbag.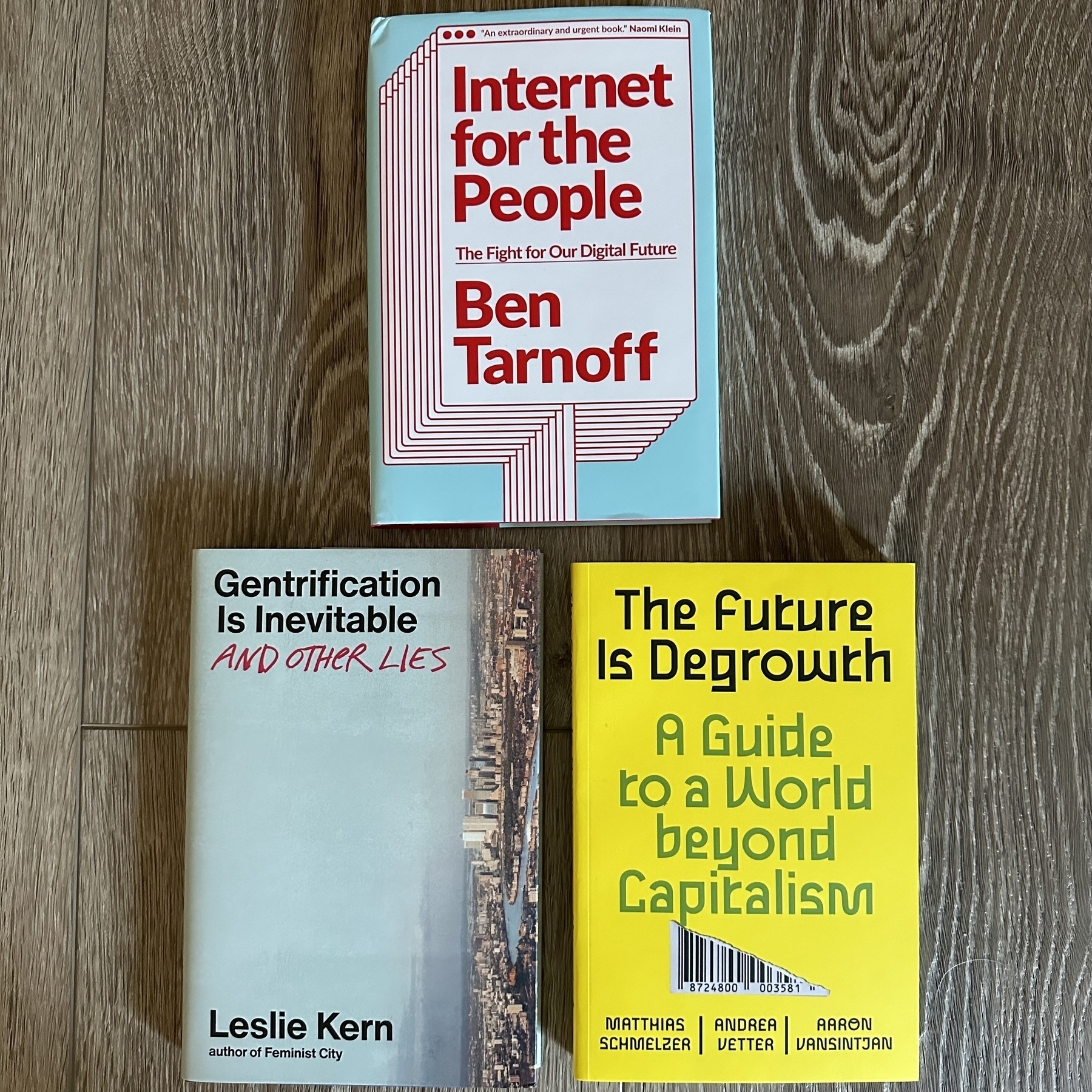 ---
---
---
---
Working on a gift for my editor.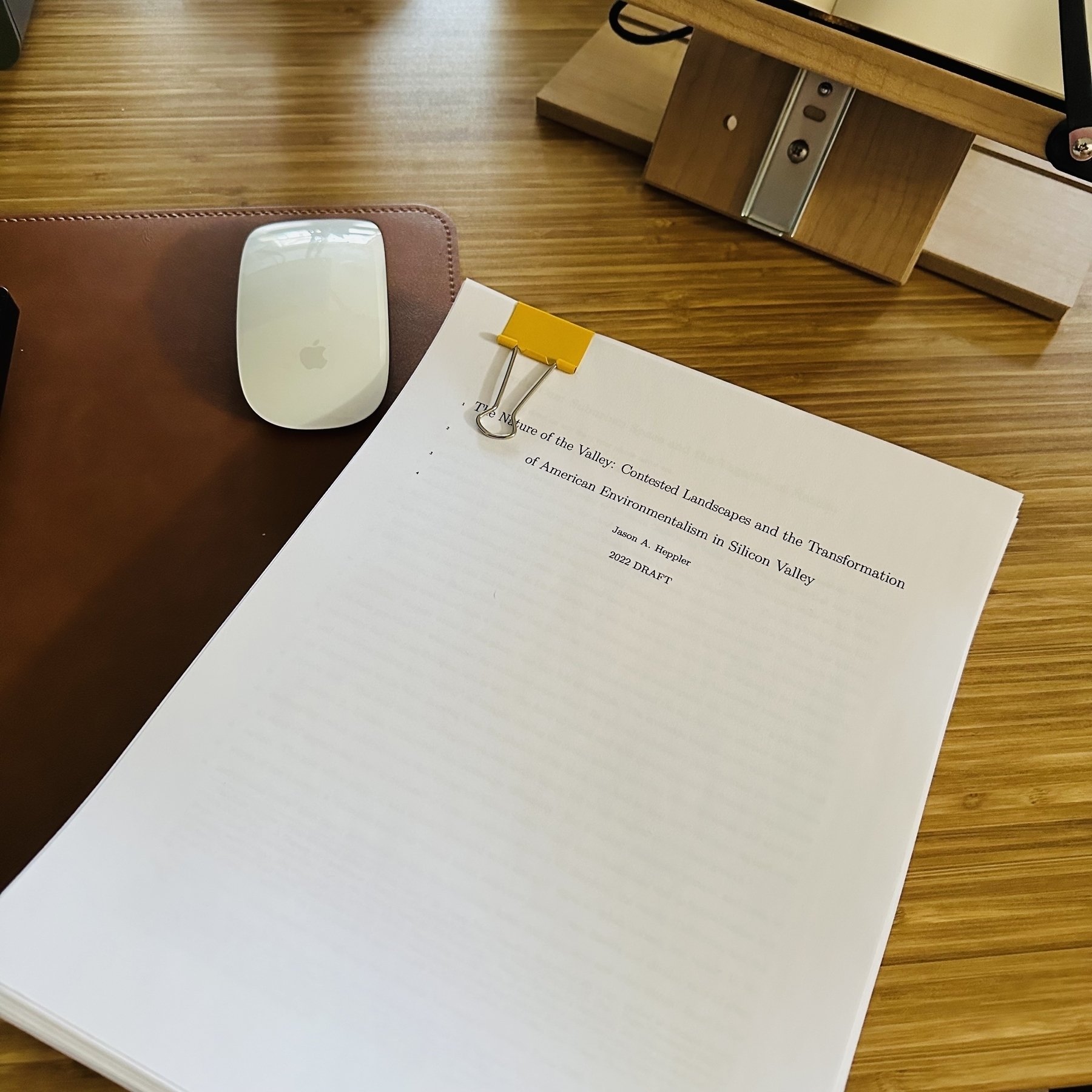 ---
And right on cue, the snow has started falling again. 🎄
---
Co-working.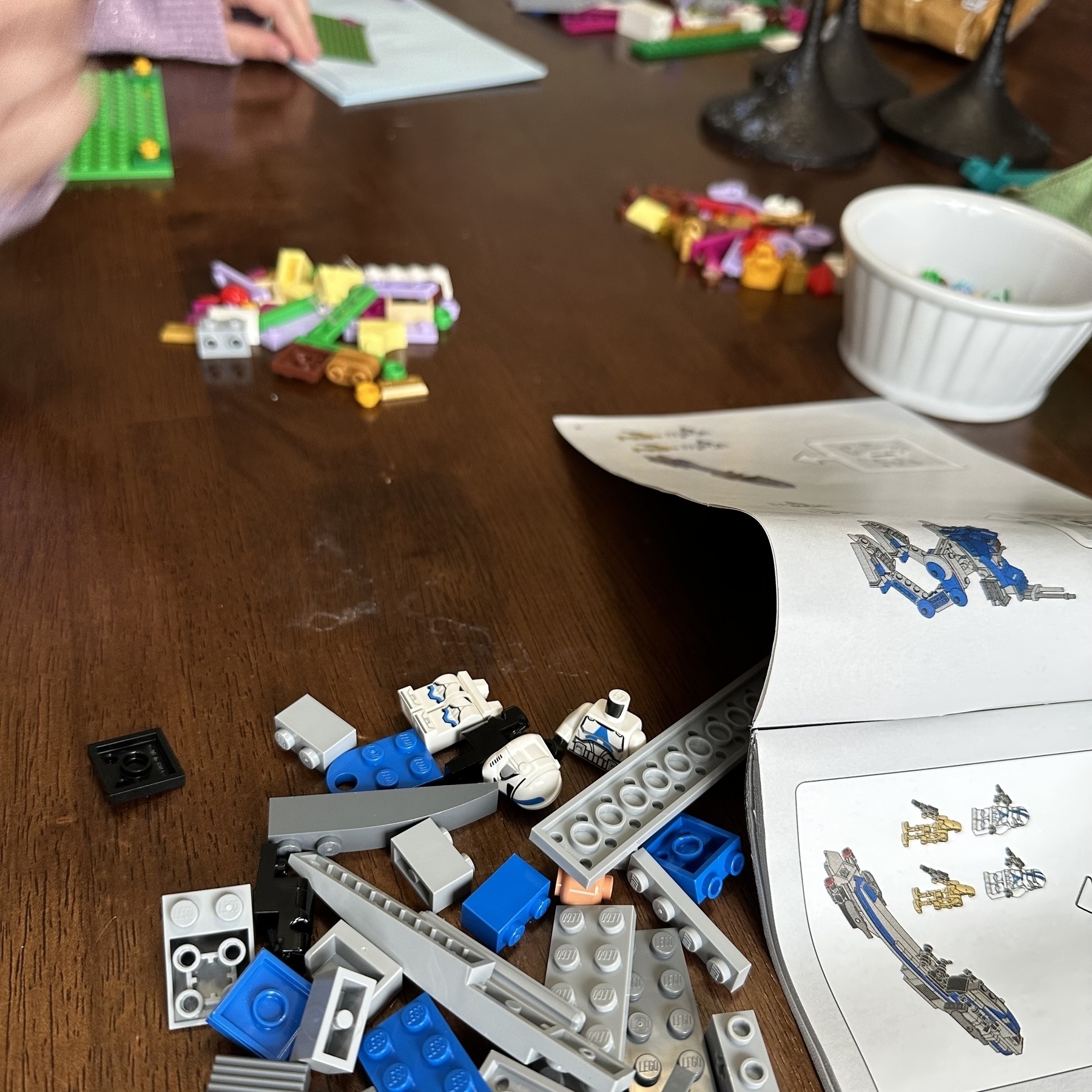 ---
Merry Christmas.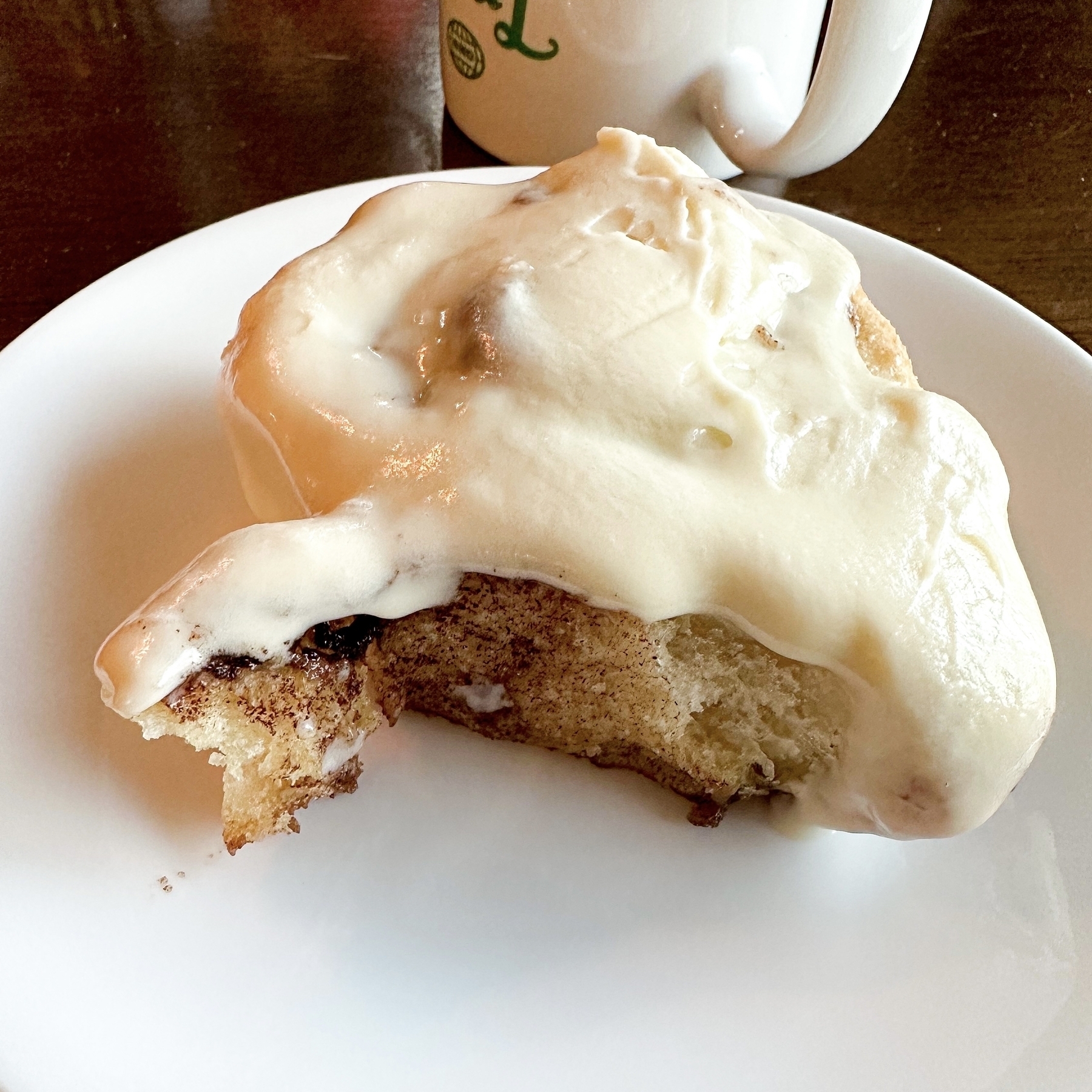 ---
Sourdough cinnamon roll dough rising overnight. Roast duck prepped and refrigerated. Stockings stuffed. Glass of aquavit in hand. Ready for a nice Christmas Day 🎄
---
Nydelig!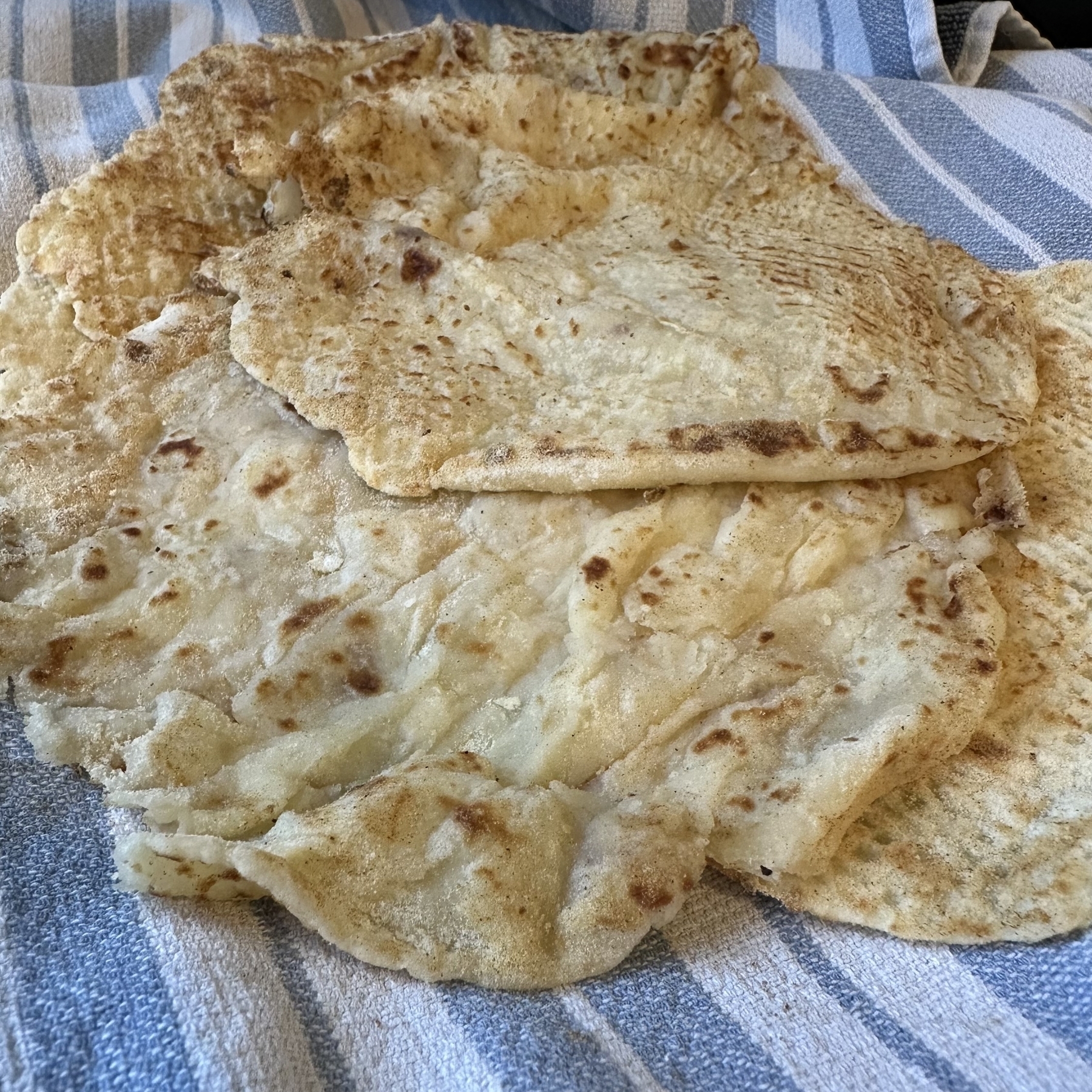 ---
Time for lefse making.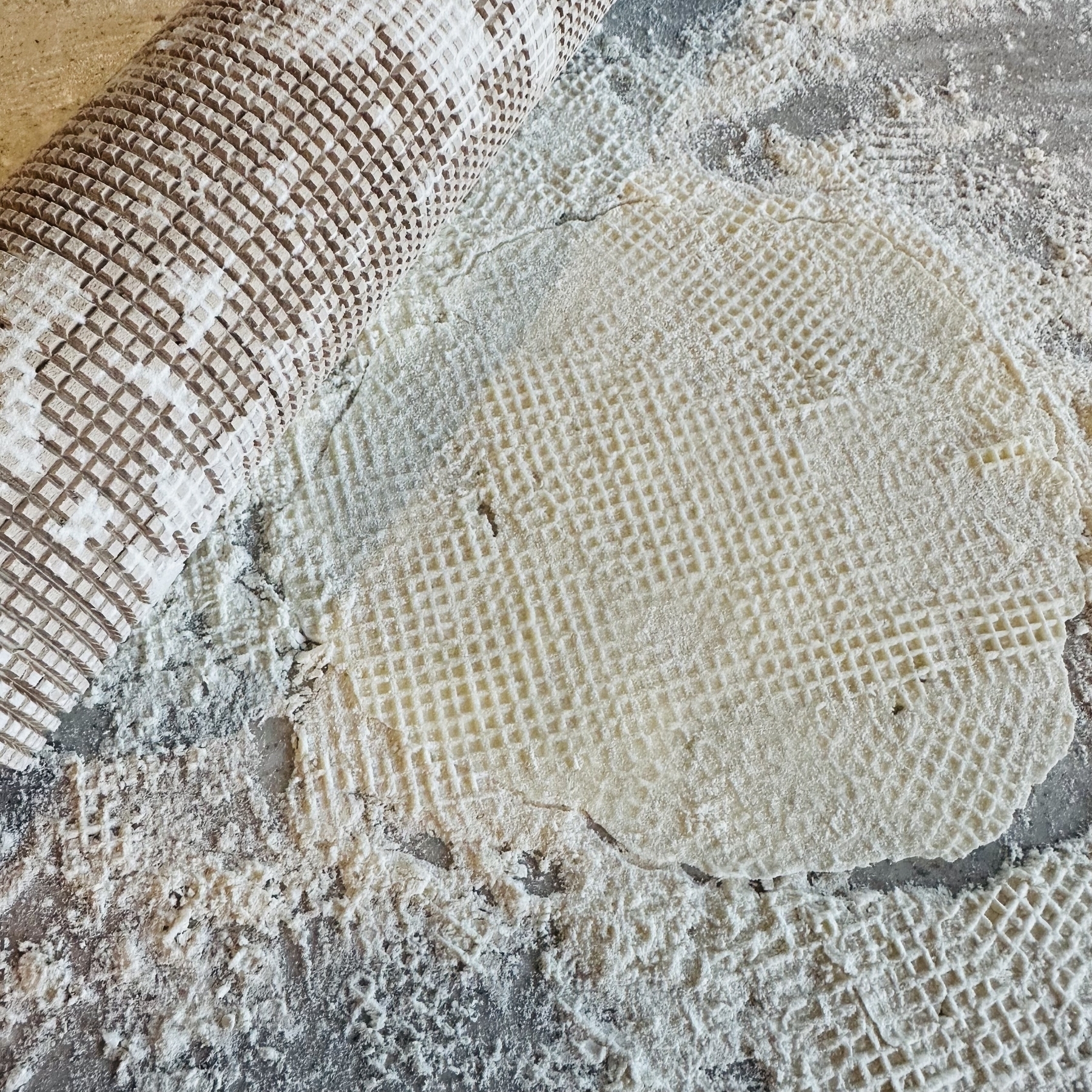 ---
Risengrynsgrøt for breakfast.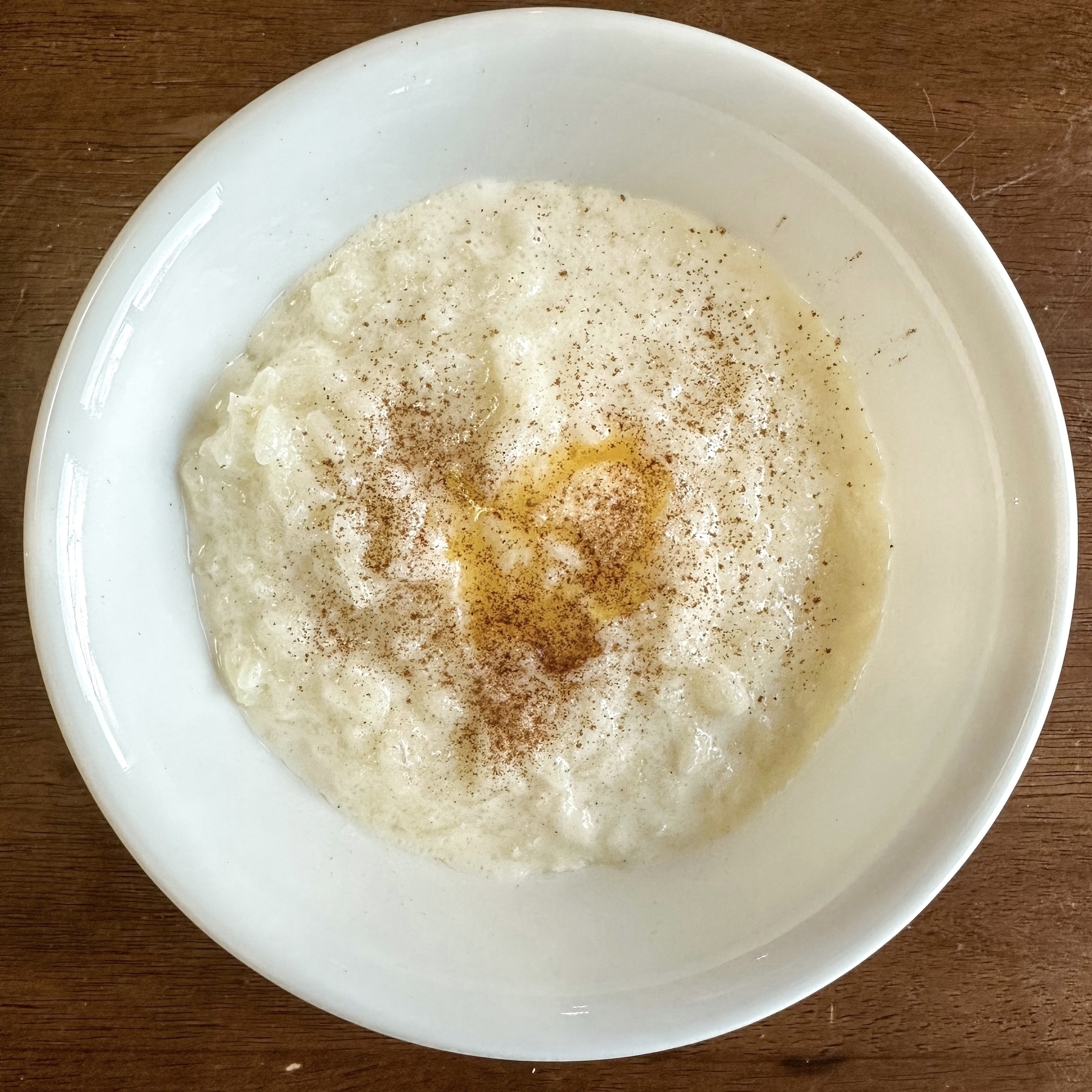 ---
---
---
The National Weather Service is saying it will feel nearly 70°F / 21°C colder on Thursday than an average December day.
---
Yearly Theme
I've been thinking over things I want to focus on during 2023 and coming up with a few names for what I might call this. There are some high-level things I'm capturing: health, wrapping up my book to get on to the next project, planning and career stuff over the next five years, more focus on writing, pursuing some newer interests (or, reading widely and deeply as possible in certain areas), and building on learning I've been doing for a few years (for example, going beyond what Duolingo can do for me in learning Norwegian).
Last year was the Year of Lagom: a Swedish word meaning "just enough" that evokes ideas of "moderation," "in balance," and "suitable." I feel like I did pretty well this year. So, I've been toying with the following labels for this year:
Year of Release
Year of Learning
Year of Less
Year of Festina Lente (I'm currently leaning heavily towards this one.)
Year of Momentum
Lagom will continue to be a big part of my life and approach to things, but I like taking the moment during this time of year to think about what's next. Festina Lente may just be it.
---
It's going to be a rough week.
---
---
---
---
---