Went birding today along the Platte River in search of Sandhill Cranes. Beautiful March day.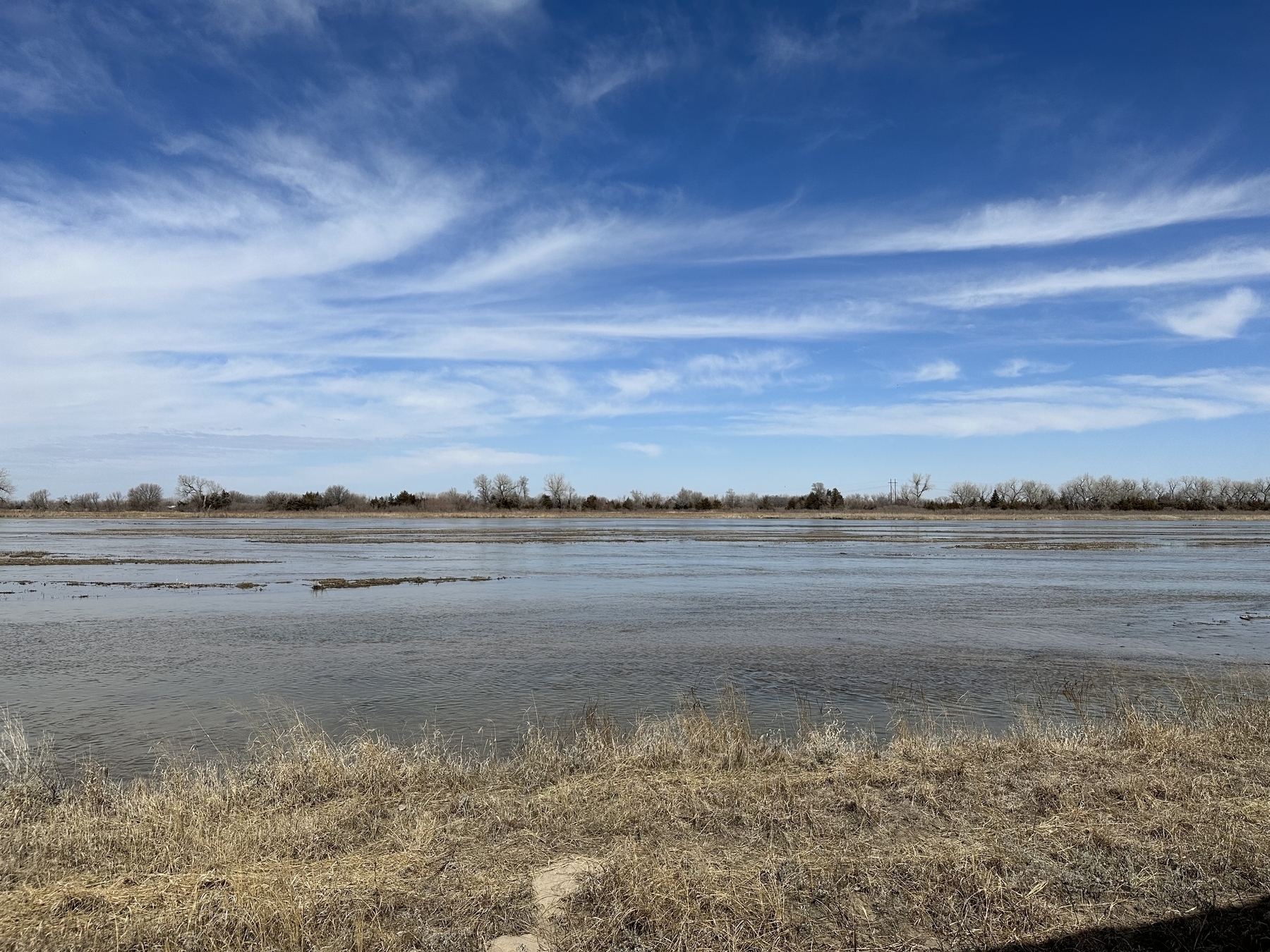 ---
Alaska isn't suppose to be an inferno—but its summers are now so warm that apocalyptic wildfires are almost inevitable.
---
---
After taking a long break after the first episode (the violence of it turned me off for a bit), I finally finished Godless. Lots of typical western tropes, but a great series overall. Wonderful acting, at times hard to watch, but beautifully shot. 📺
---
---
---
Just a bit of snow in the Dakotas.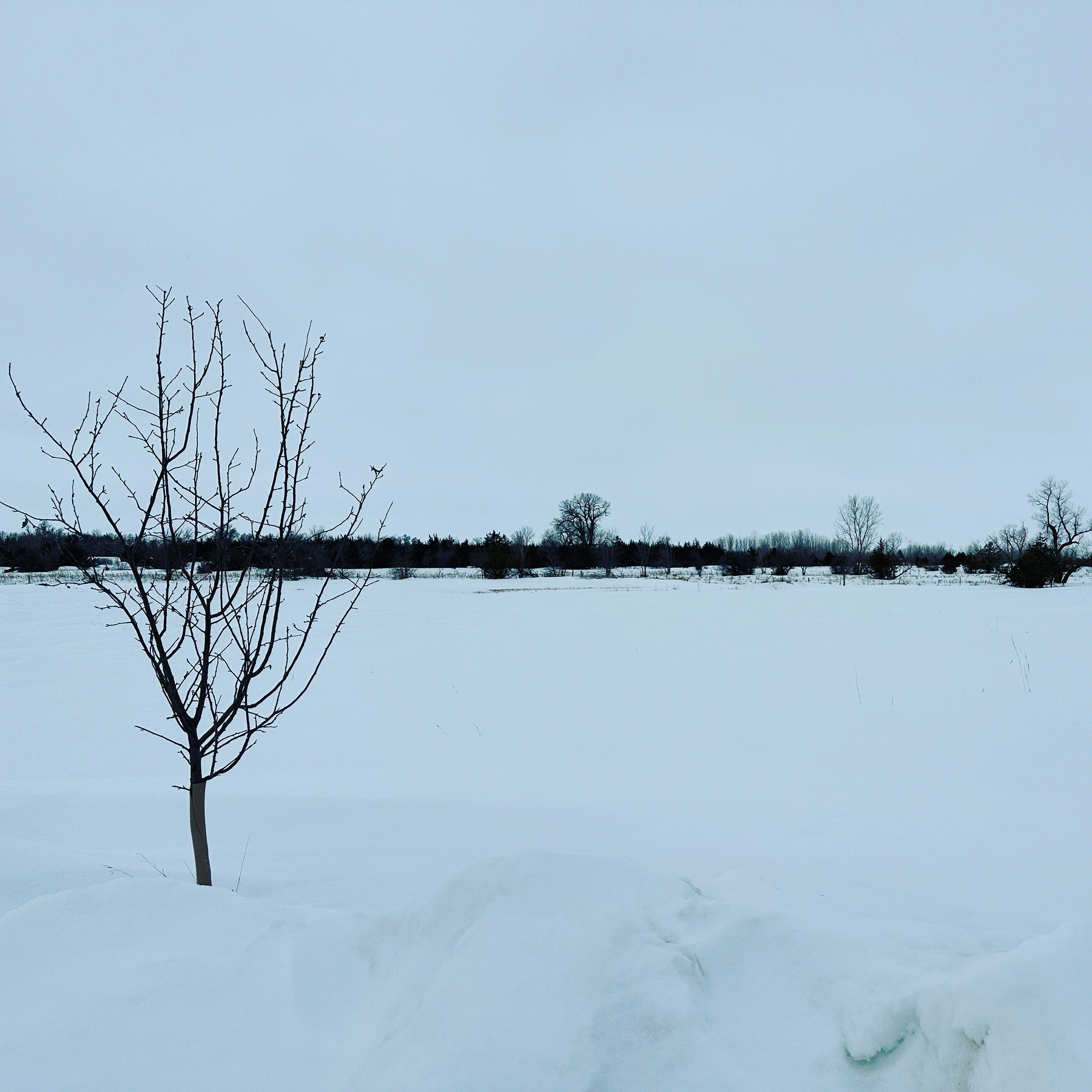 ---
---
"The leadership's strategy for how to respond to the peril seems to be to ignore it and hope it resolves itself. Tenured and tenure-track professors appear to understand the predicament of the newly minted Ph.D., but pathologically avoid addressing it."
---
---
---
---
In the mailbag.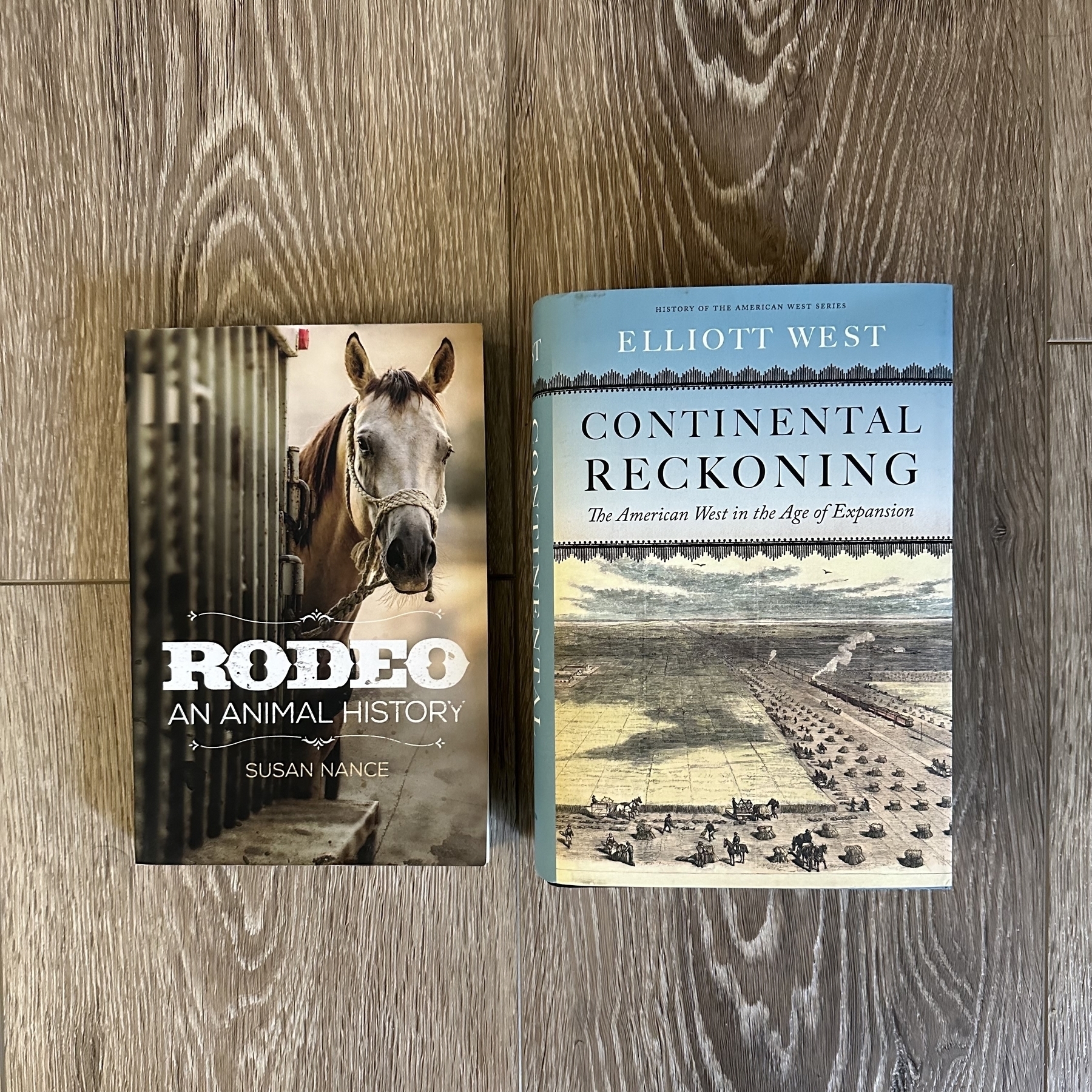 ---
Good morning.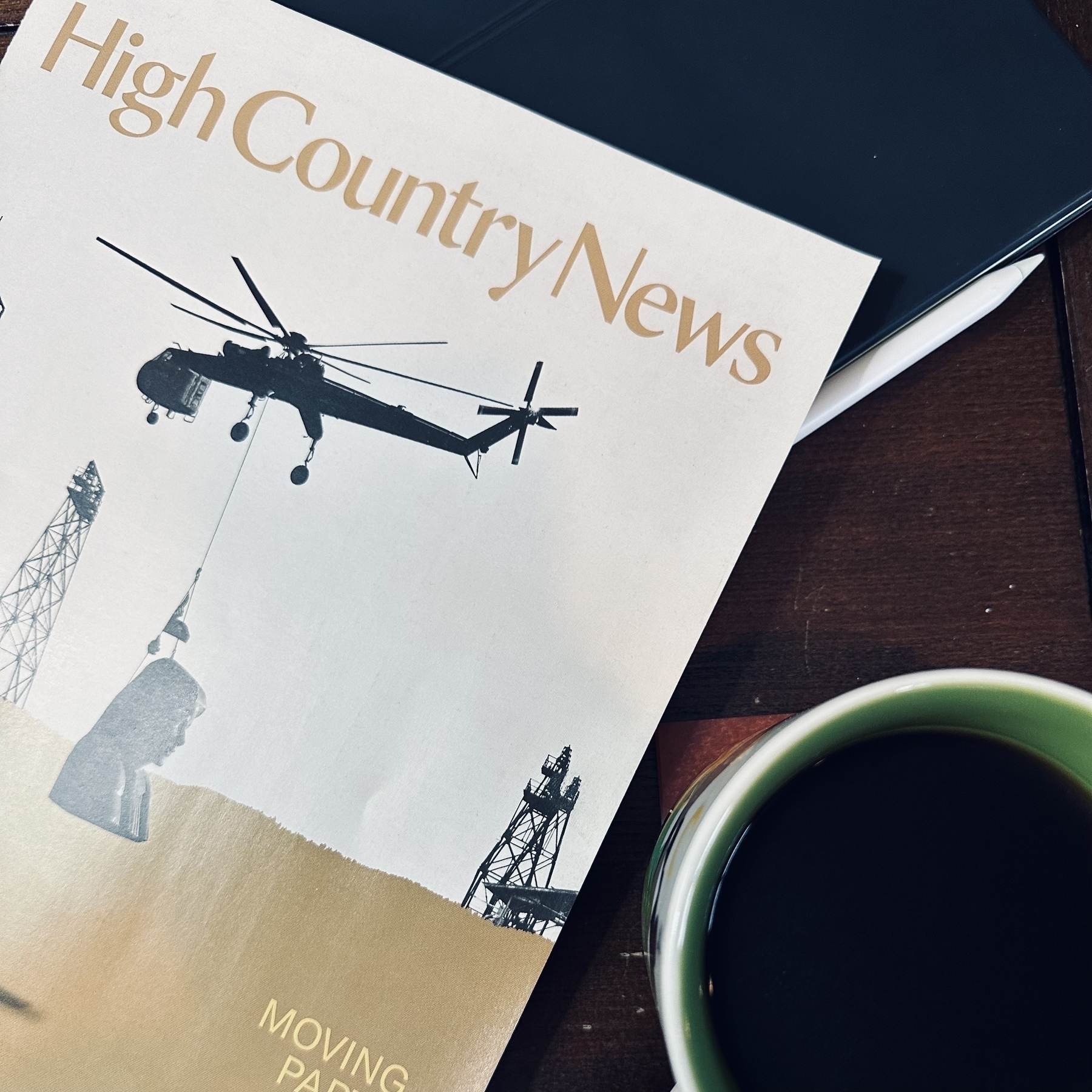 ---
---
First thunder of the year.
---
I never tire from a rewatch of Oh Brother Where Art Thou?.
---
---
After spending years thinking about and writing about a single county in California, it's been nice to revisit scholarship and ideas about the American West more generally as I think through the contours of book two.
---
In the mailbag.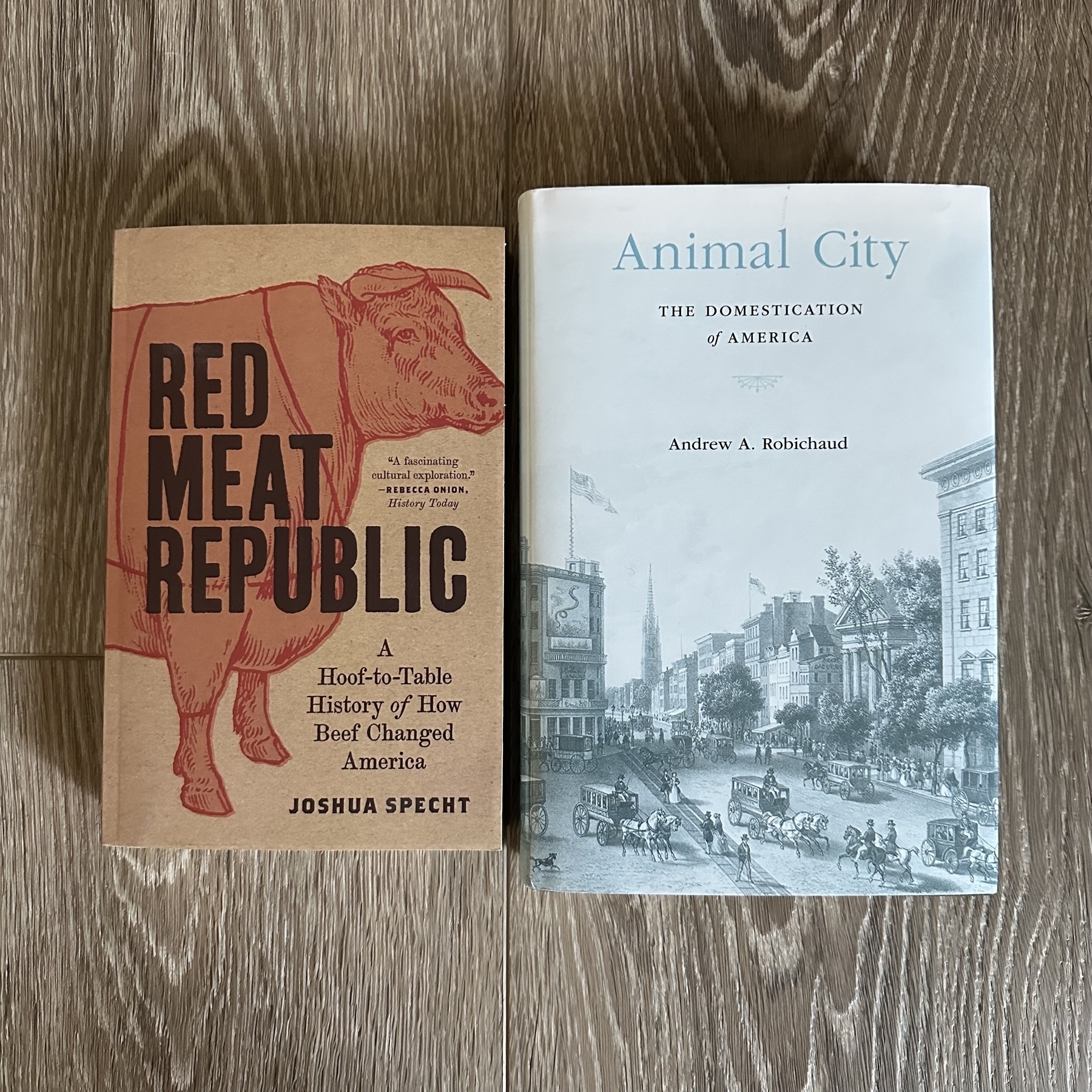 ---
Fastelavnsboller!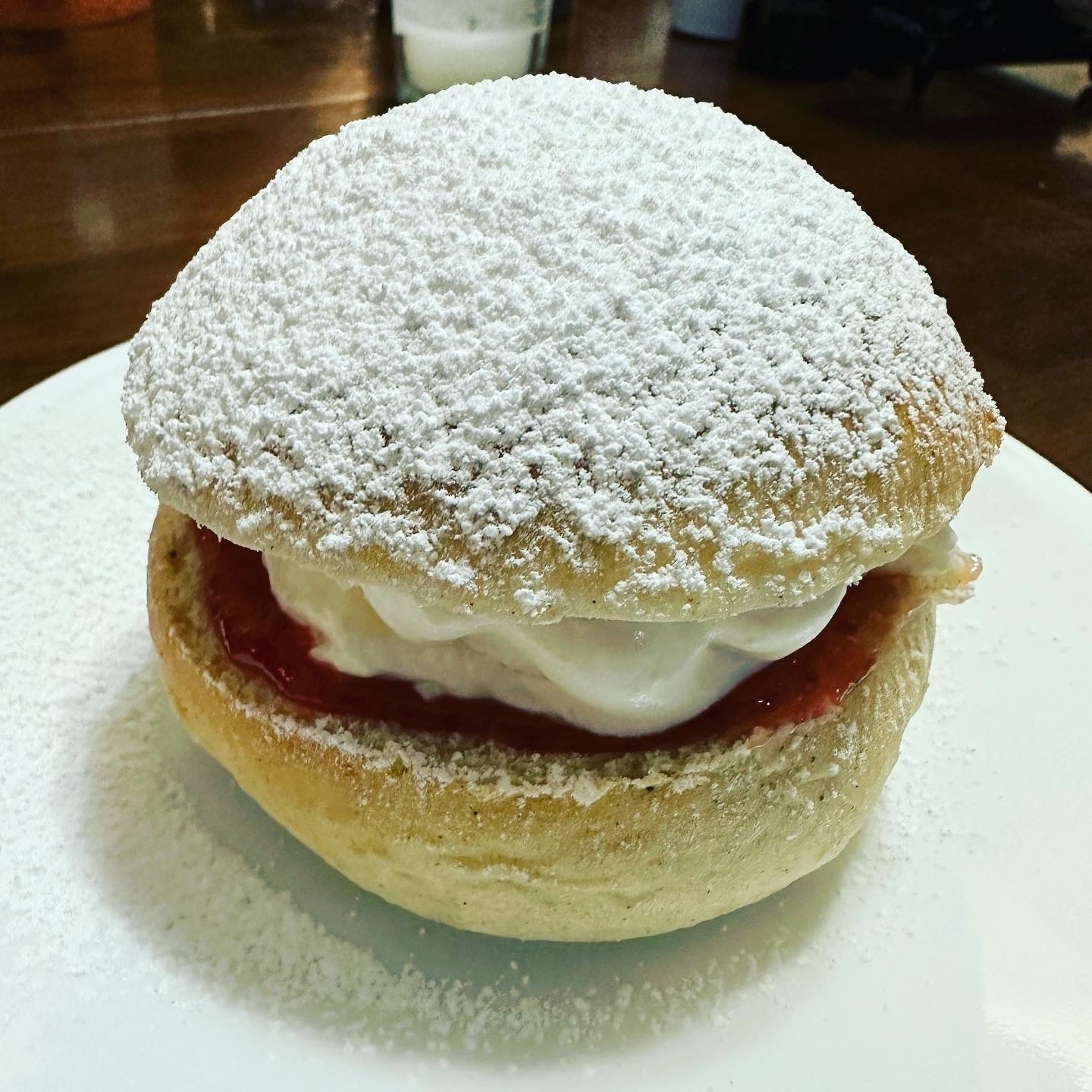 ---
---
---
Revisiting another classic I haven't read since grad school.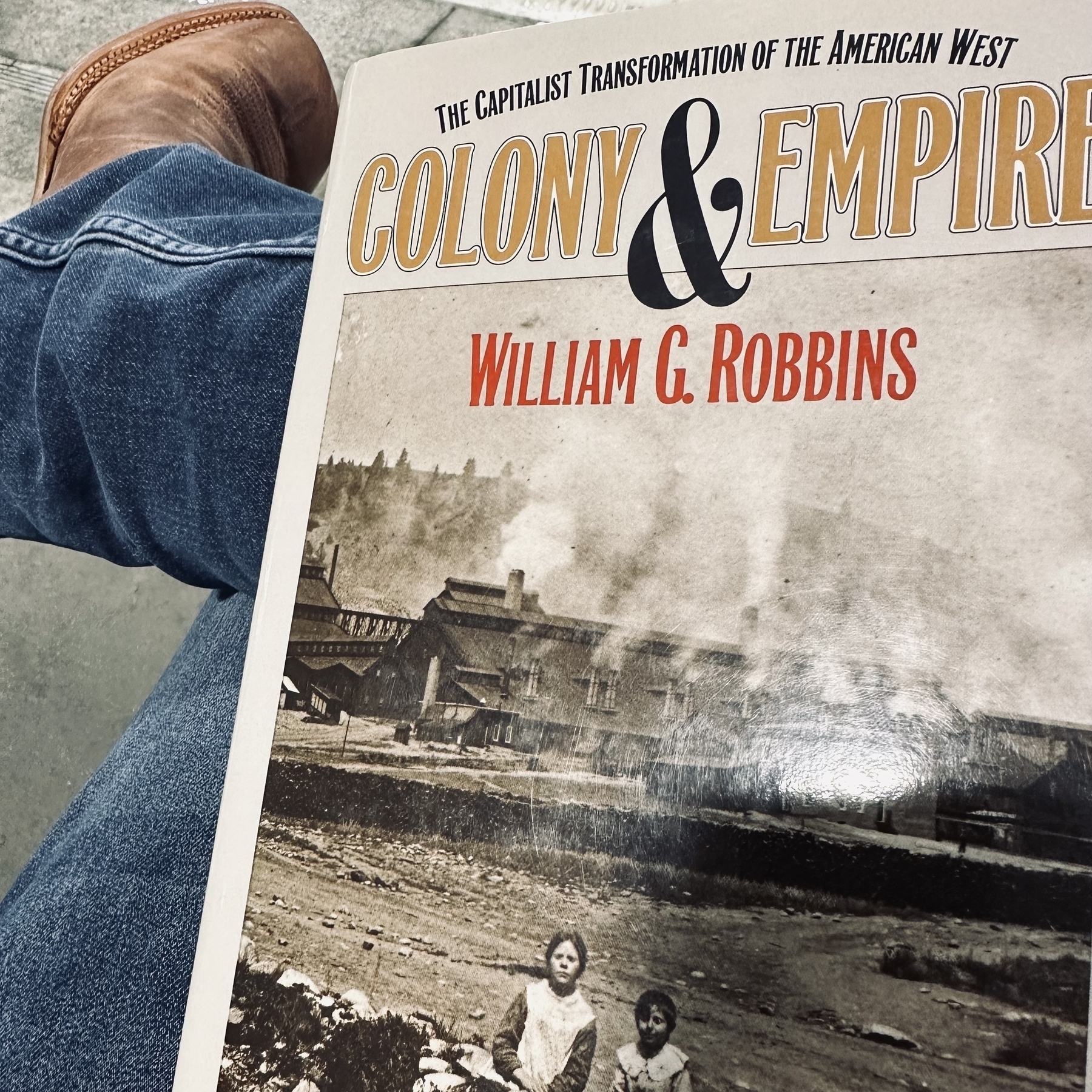 ---
"Every presidential administration wants to fix America's 'crumbling infrastructure' until they discover the business interests profiting from disrepair."
---