---
We looked at some property yesterday — lots of amazing space for gardens, wooded areas, our own hiking trails, close to a bike trail. But the house itself needs immediate work. It's a tough call, even though the land itself is wonderful. Something to keep sleeping on for a bit.
---
---
---
---
---
I think it's finally ready to work edits back into the revised draft.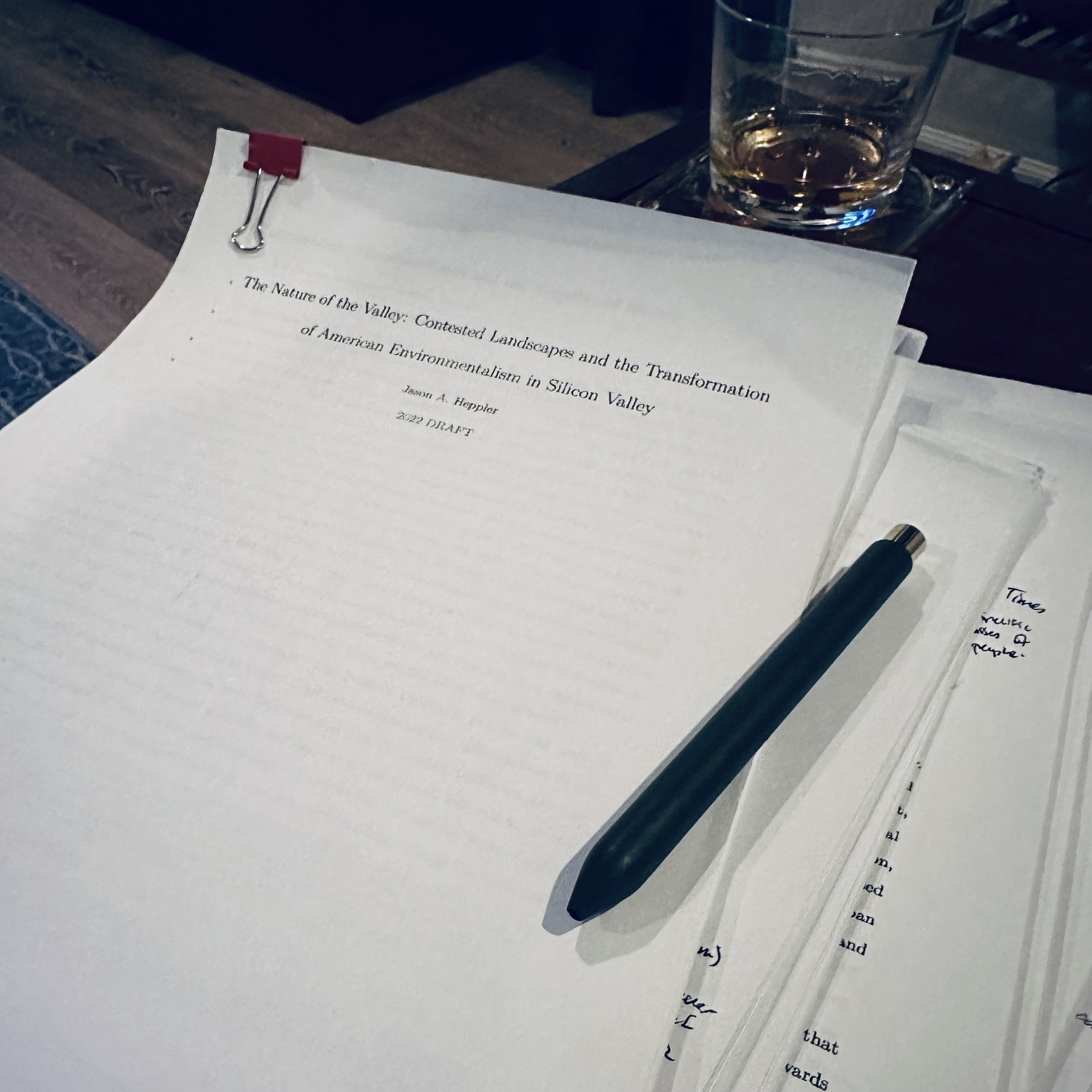 ---
---
---
This morning's book editing accompanied by some appropriate Pete Seeger.
---
Pushing to hit my imposed deadline of Thursday to hand this manuscript back to my publisher. If not this week, then next.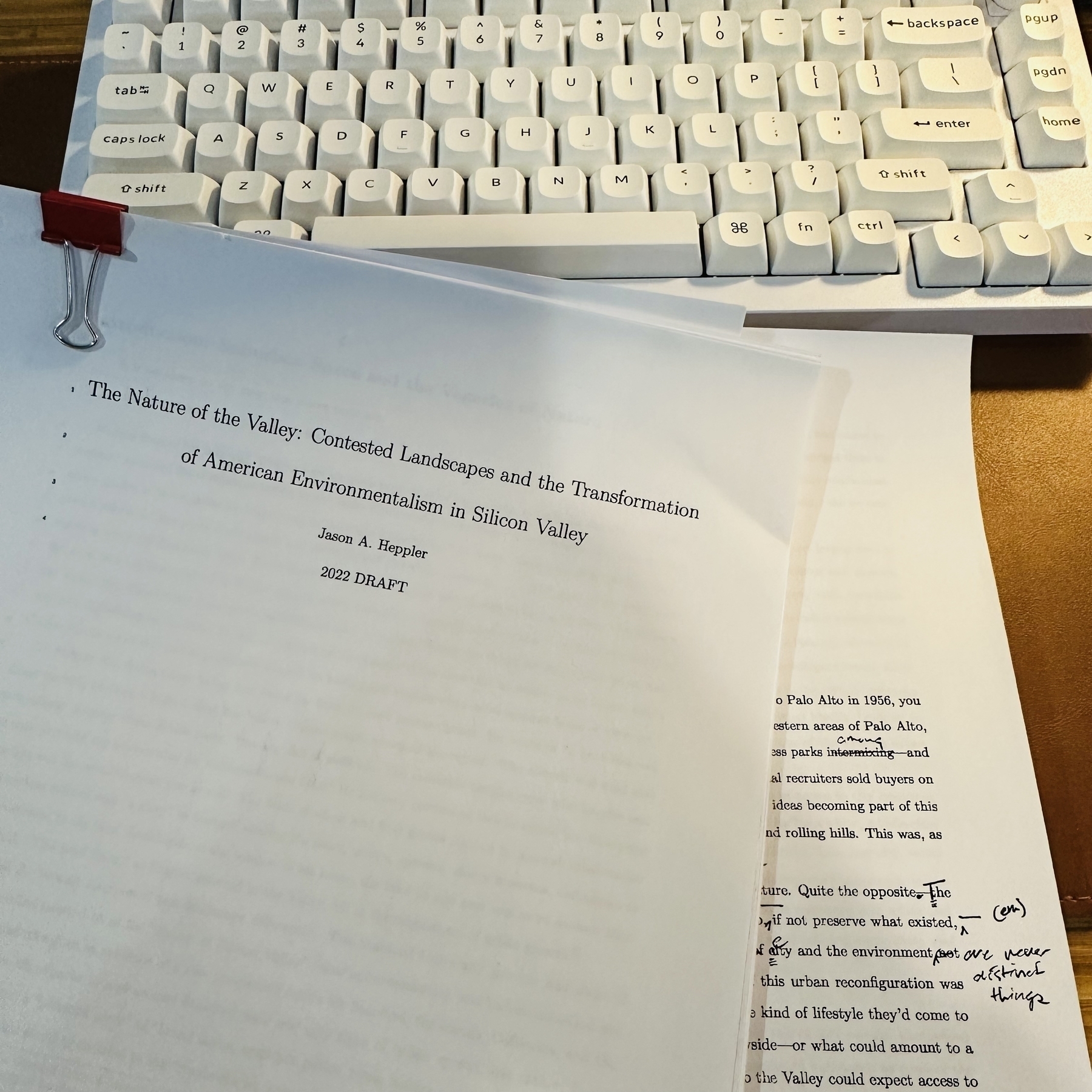 ---
I think 2023 might be the year I fully take up birding. I also want to visit the Sandhill cranes when they arrive here in Nebraska during their migration.
---
---
New clacky keyboard. It's so great.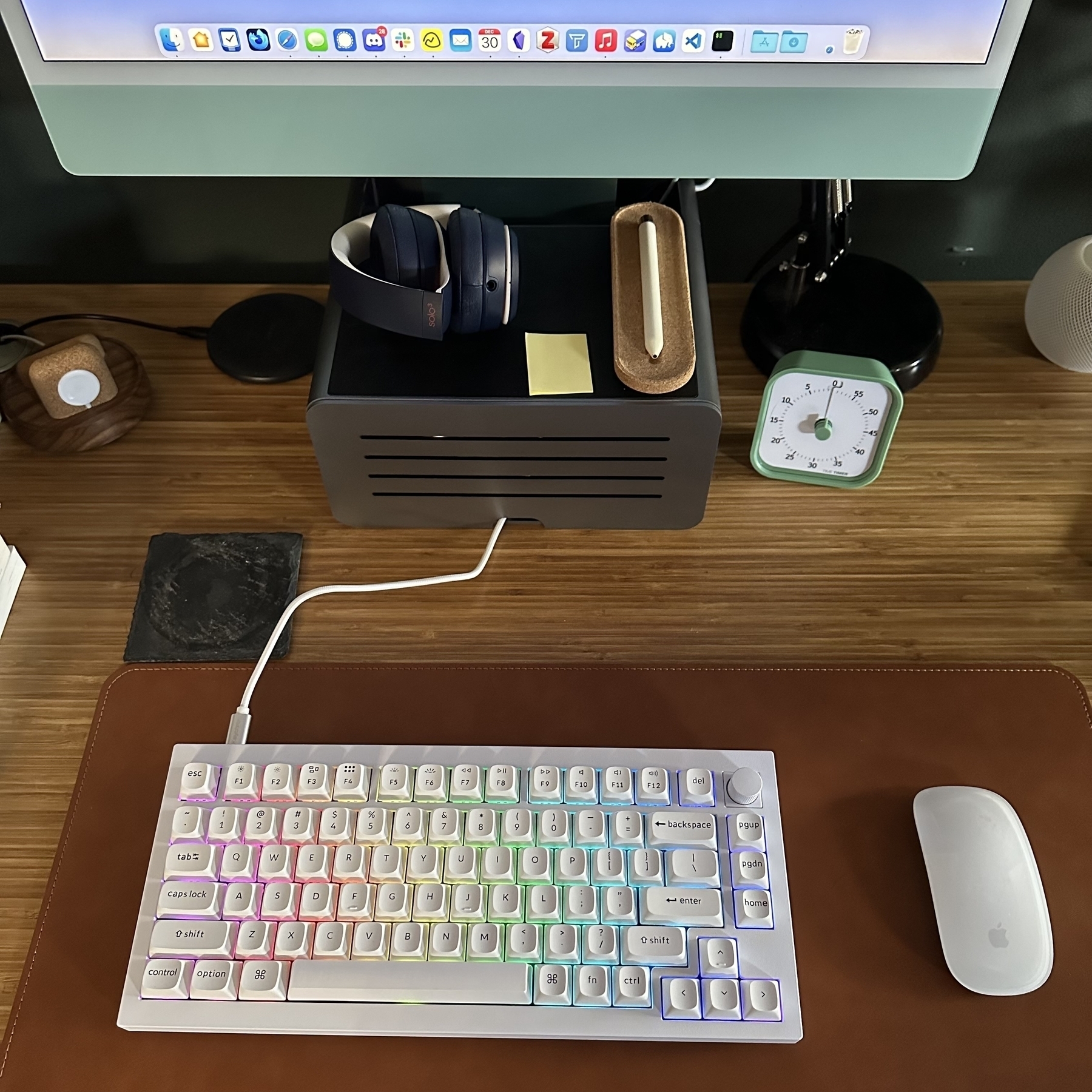 ---
Frosty.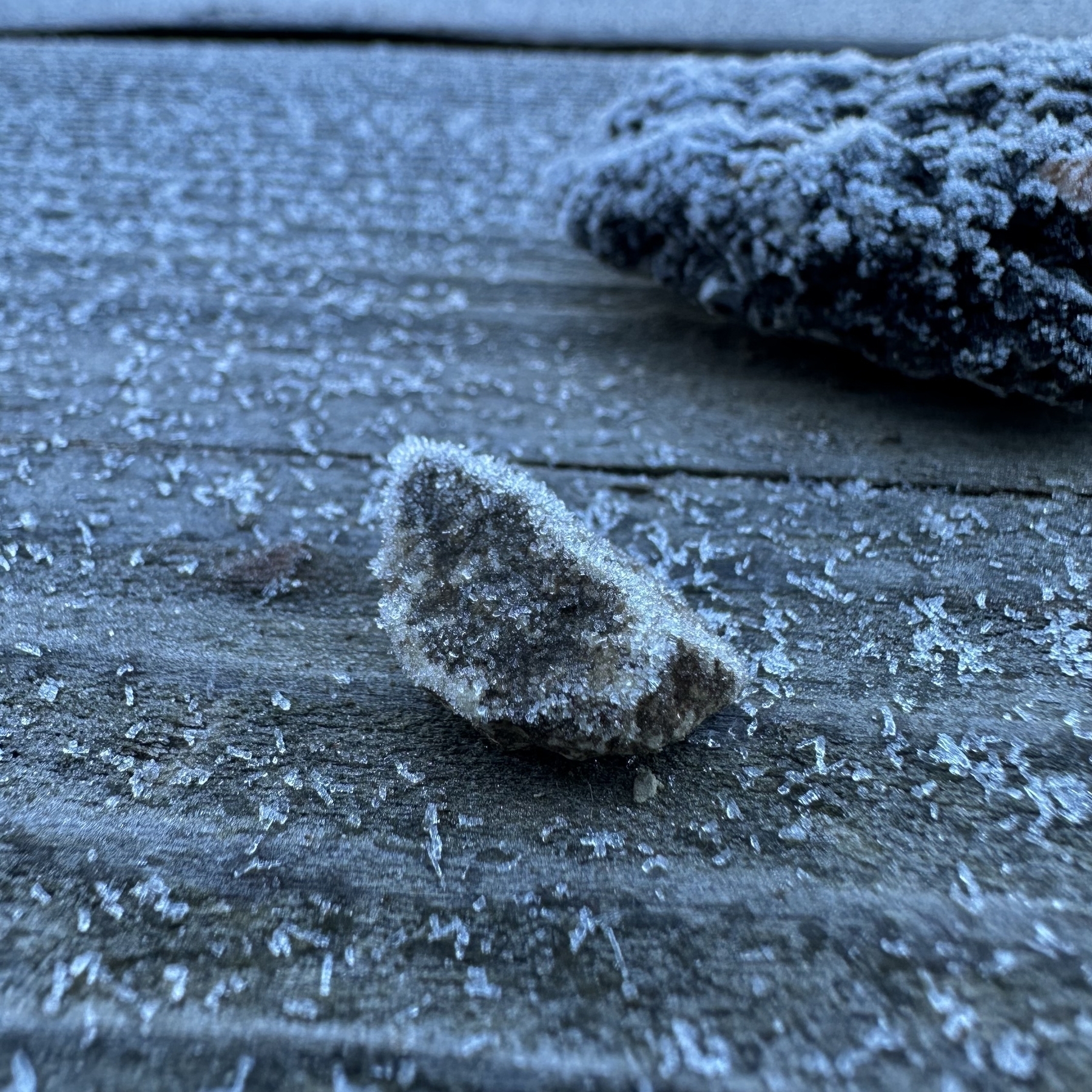 ---
Year in books for 2022
Here are the books I finished reading in 2022.
---
---
In the mailbag.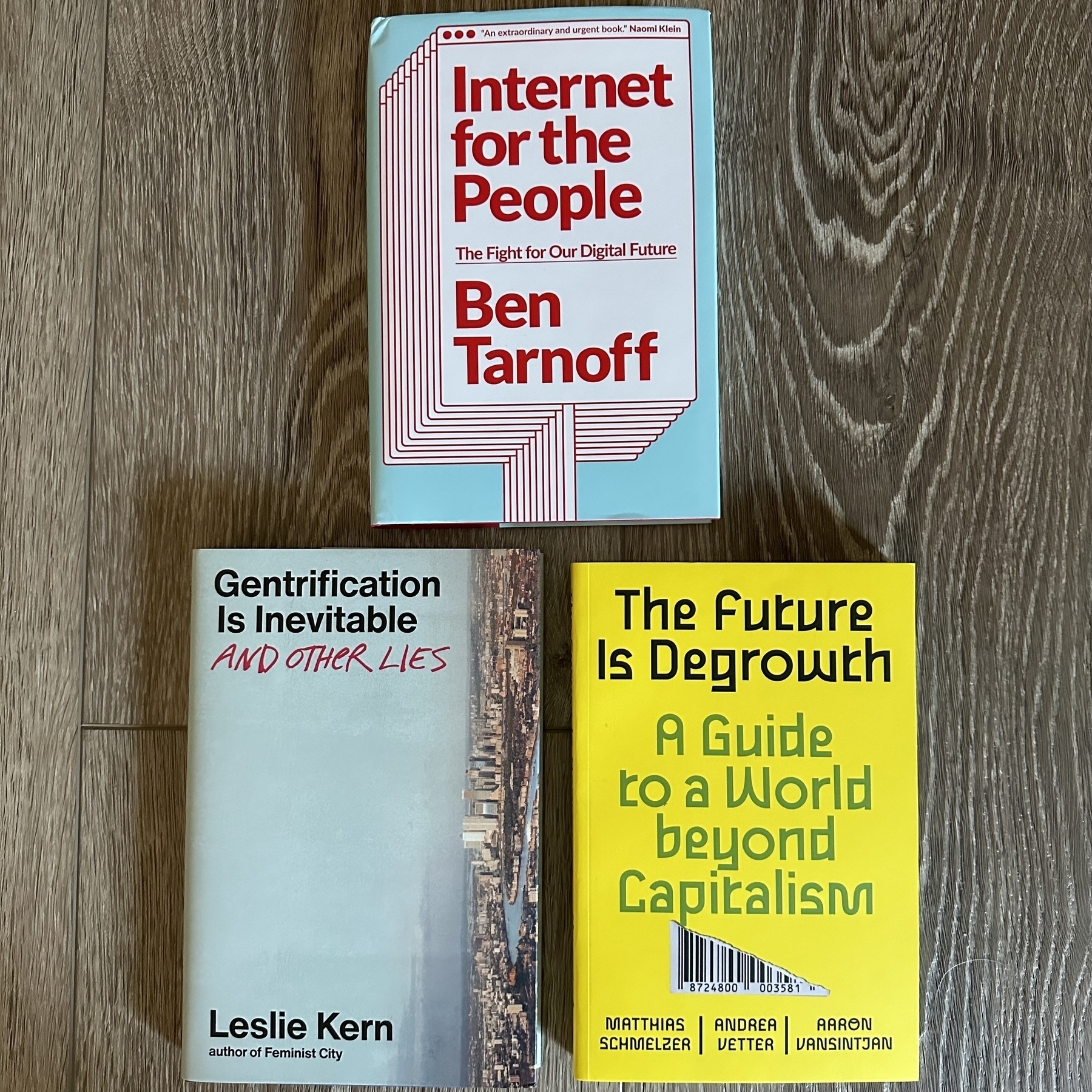 ---
---
---
---
Working on a gift for my editor.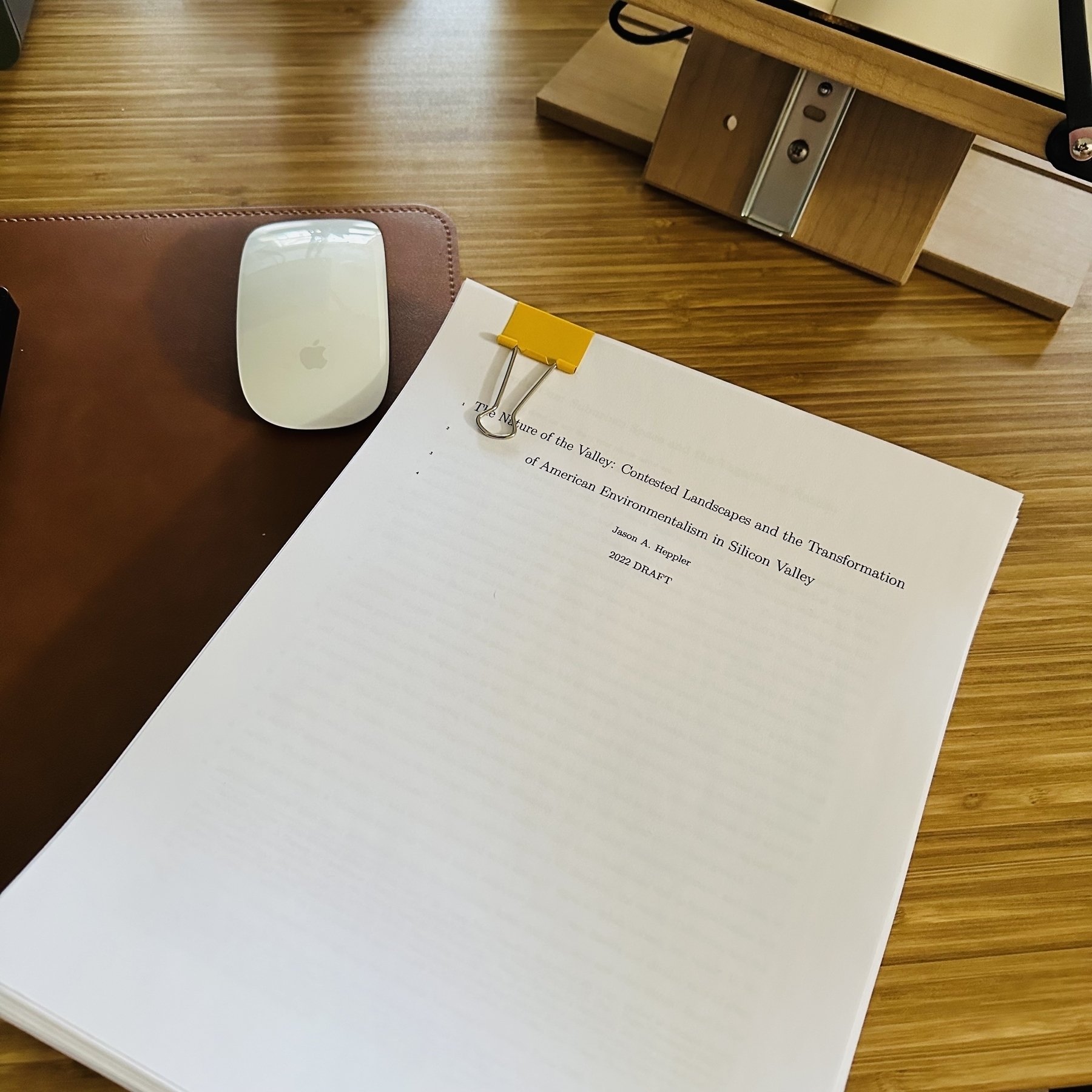 ---
And right on cue, the snow has started falling again. 🎄
---
Co-working.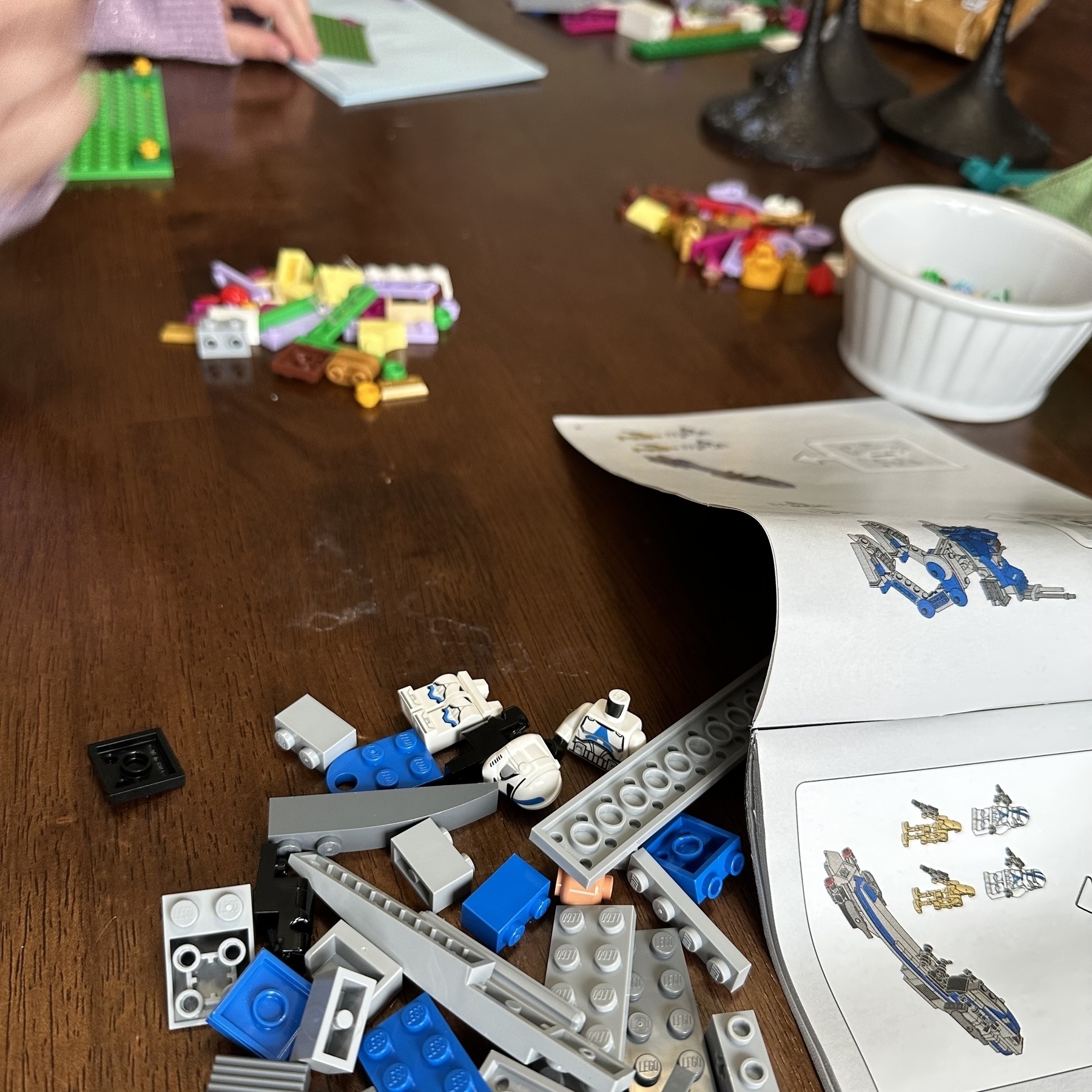 ---
Merry Christmas.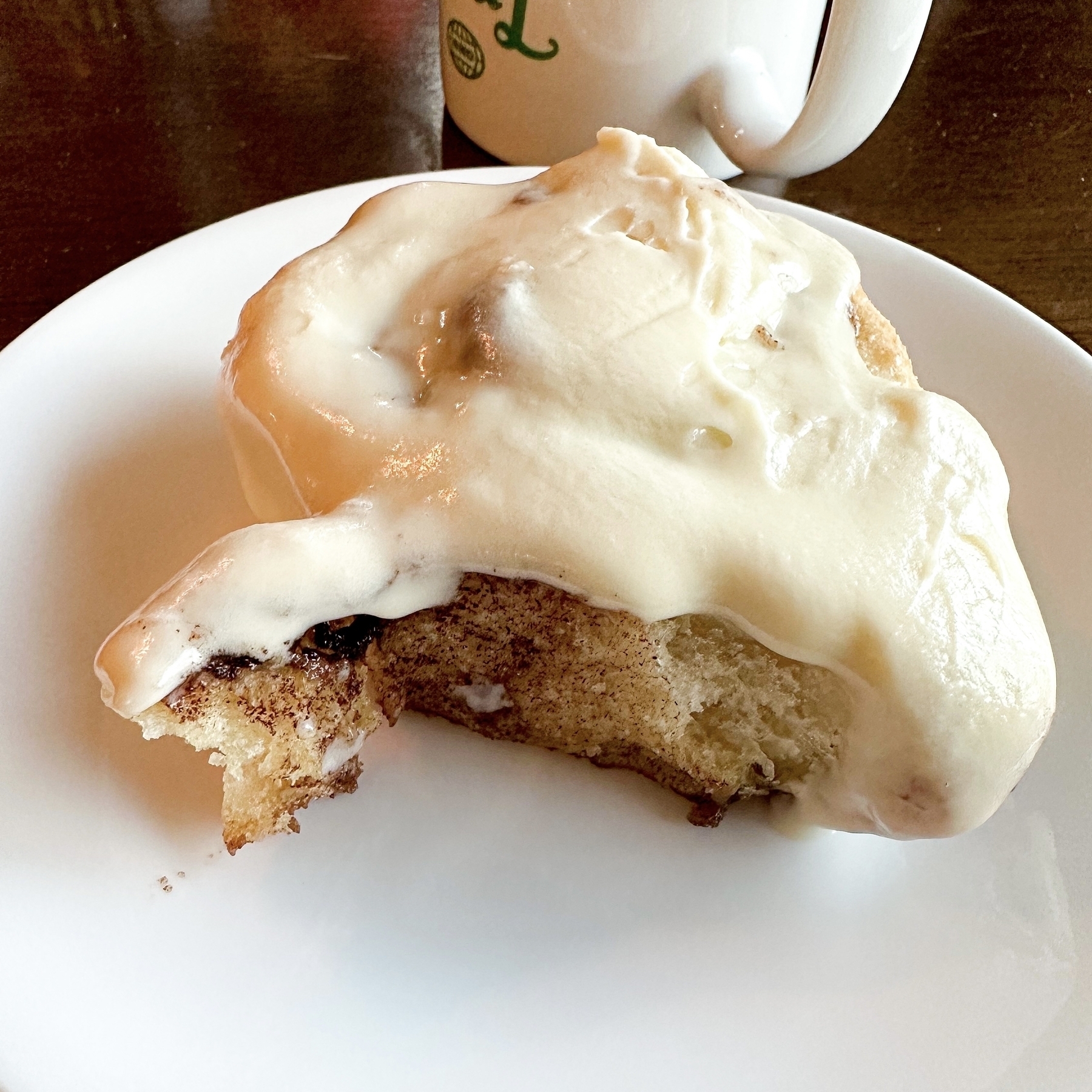 ---